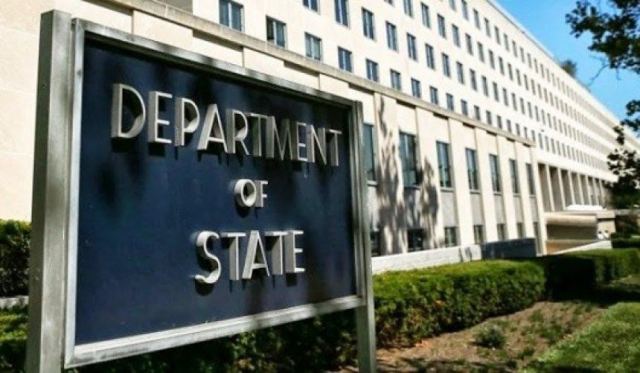 US State Department announced a press statement on the Independence Day of Albania. The announcement highlights the continued friendship of the two states, appreciating Albania's commitment to NATO to win over ISIS, stability and global peace. Also the US side welcomes Albania's efforts towards integration in the West.
The press statement:
On behalf of the United States government and the American people, I congratulate the people of Albania as you celebrate your Independence Day.
As you commemorate your 106 years of independence, we in America celebrate and recognize our enduring friendship with Albania. The United States values Albania's commitment to NATO and the Global Coalition to Defeat ISIS, which contribute to stability and peace around the world. We commend the Government of Albania's continued efforts on justice reform and building strong democratic institutions, and we support Albania's great strides towards Western integration.
The United States is proud of the strong bond between our people and looks forward to many more years of partnership and cooperation between our two countries./IBNA