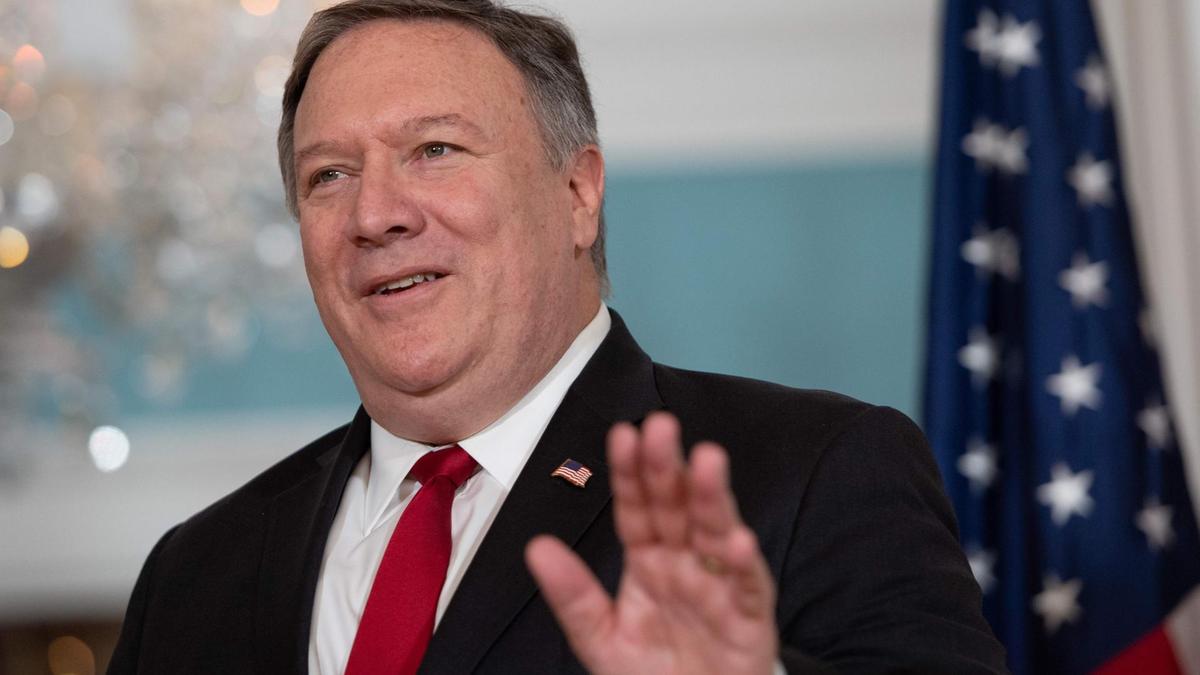 In a statement, United States Secretary of State Mike Pompeo hailed fYROMacedonia's 27th Anniversary of Independence and congratulated the government of Skopje on the historic Prespa Agreement.
Below is his full statement:
"On behalf of the Government of the United States of America, I extend our best regards to the people of Macedonia on the 27th anniversary of your independence on September 8th.
We congratulate you on the historic Prespa Agreement, which once implemented, will lead to greater security and prosperity for the people of Macedonia and the whole region. Your commitment to democratic principles, the rule of law, government accountability, and anti-corruption efforts is commendable. The United States strongly supports Macedonia as it moves forward to take its place in the Euro-Atlantic family.
We wish you the best as you celebrate this special day and look forward to a future of deepening friendship and partnership."…. / IBNA