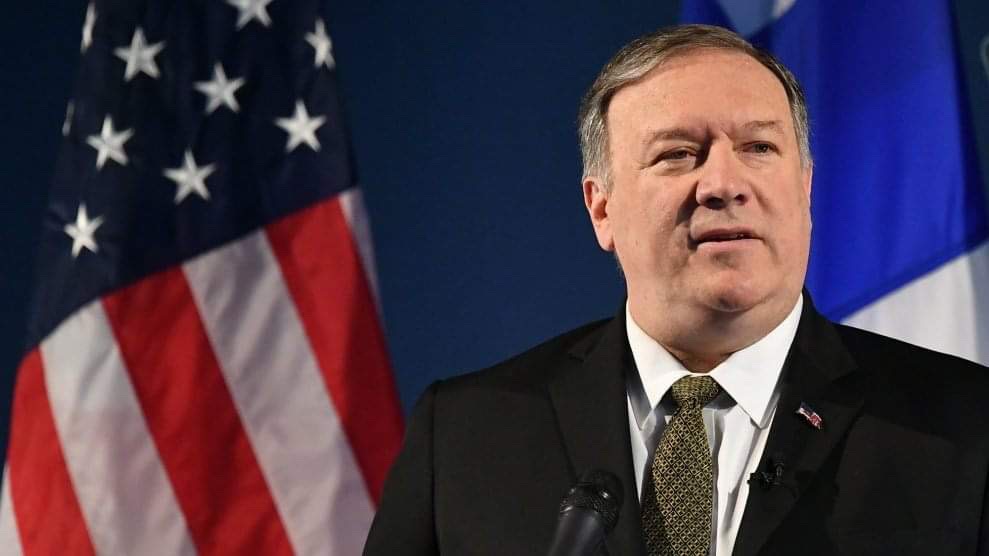 Normalizing relations with Kosovo will strengthen stability and prosperity for Serbia, the Western Balkans, and the Transatlantic community.
This is the statement of the US Secretary of State Mike Pompeo after meeting with the President of Serbia Alexander Vucic.
According to a State Department spokeswoman, Secretary Pompeo called on Serbia to focus on its strategic goal of EU membership, accelerating internal reforms and resuming talks with Kosovo on reaching a comprehensive agreement towards normalizing relations, at the center of mutual recognition.
According to the spokeswoman, Secretary Pompeo reiterated that both sides should avoid provocations that hinder the process of normalizing relations and cooperate with each other in the spirit of compromise and flexible stances needed for the agreement.
The Serbian president said he believes Americans understand that "the future of the region depends on relations between Serbs and Albanians, the two largest nations.
Talks between Pristina and Belgrade have been stalled since November last year when the Kosovo government imposed 100 per cent tariffs on Serbian goods in opposition to what has been said to be Belgrade's aggressive approach to Kosovo's statehood.
Belgrade conditions resumption of talks on lifting tariffs.
The United States and the European Union have called on the Kosovo government to suspend tariffs to open the way for talks. But the Kosovo government has resisted international pressure.
Kosovo currently has a government in resignation, after Prime Minister Ramush Haradinaj's irrevocable resignation on July 19 after being summoned for questioning by The Hague Special War Crimes Prosecution./ibna