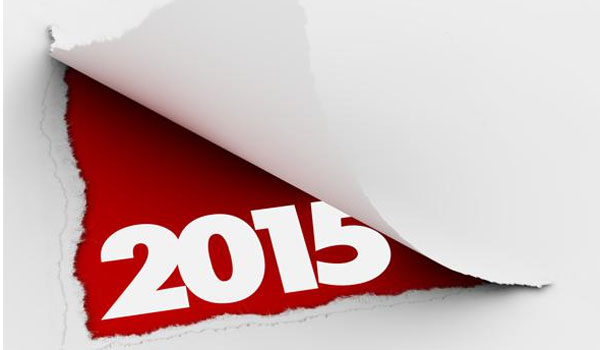 Athens, January 25, 2015/ Independent Balkan News Agency
By Spiros Sideris
Since 07:00 this morning the nearly 10 million Greek voters have started going to the polls for the election of a new government. The electoral process, one of the most crucial, after the fall of the military junta in 1974, will end at 19:00.
The interest of the international community on the outcome of the election is confirmed by the number of journalists accredited to the Press Center at Zappeion Mansion. According to data from the Secretariat General of Information and Promotion, the election is being covered by 876 accredited journalists from 45 countries – a number higher by 35% compared to the corresponding number of the 2012 election.
The eligible voters are  9,808,760 and will vote at 19,449 polling stations. Among these, 99,007 are from other municipalities, who vote in 290 polling stations, 178 of which operate in Attica.
At 9:30 pm, two and a half hours after the polls close, is expected to be published the first safe estimate of the rates for the highest ranked parties.
However, whether the first party will achieve self-reliance or not is expected to be known several hours later, at dawn on Monday, as it depends on the sum of the rates that will receive the parties, which will fail to achieve the 3% threshold to gain seats in the new Parliament.
It takes several hours, first to measure the electoral strength of the parties that will receive around 3% and then to ascertain which ones will gain seats in the House and which ones will be left out, and several more hours to determine the sum of the rates of the parties that will be left without seats in the new House.
For example, based on the table distributed by Singular Logic, if the percentage of the votes of the parties that fail to gain entrance in the new Parliament reaches 20%, the first party will achieve the self-reliance of the 151 seats with 32.32% of the vote.
If the percentage of parties that will be left outside the House is 19% (which is what happened in 2012), the first party will achieve 151 seats with 32.72% of the vote. If the same percentage ranges between 5-7% of the vote, (the most common occurrence in the history of the electoral procedures) then a percentage between 38.38-37.57% will be needed for the first party to achieve self-reliance.