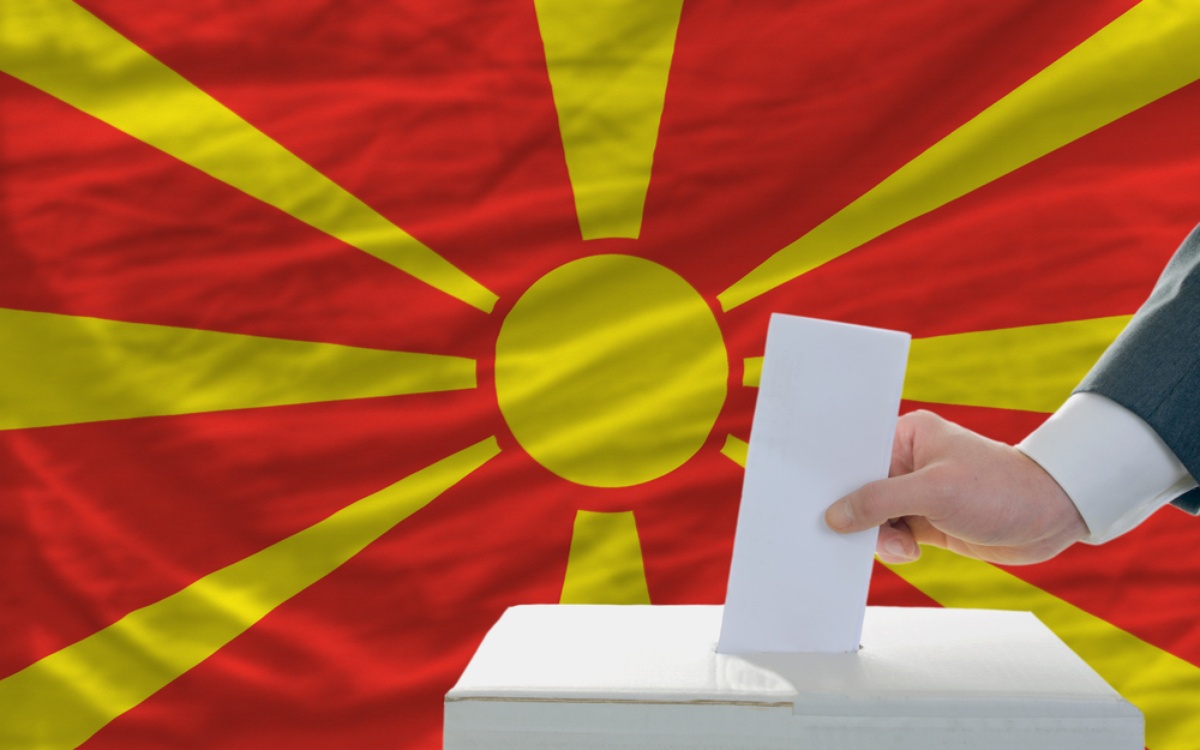 Polling stations in North Macedonia have closed as vote counting will now decide the country's next president. Stevo Pendarovski of the government coalition and Gordana Siljanovska-Davkova of the Macedonia opposition were the two contestants of this electoral race.
The State Election Commission said that the elections were successful as voters' turnout was 44.53%.
Chairman of the State Election Commission, Oliver Derkovski said that the elections were held in a calm and democratic atmosphere, with only a few irregularities registered. According to him, votes are expected to be counted in the hours to come, while the winner will be announced before midnight.
The largest turnout was registered in municipalities such as Demir Hisar with 67%, Gevgelija with 66%, while the lowest turnout was registered in areas inhabited by Albanian majority/ibna/.