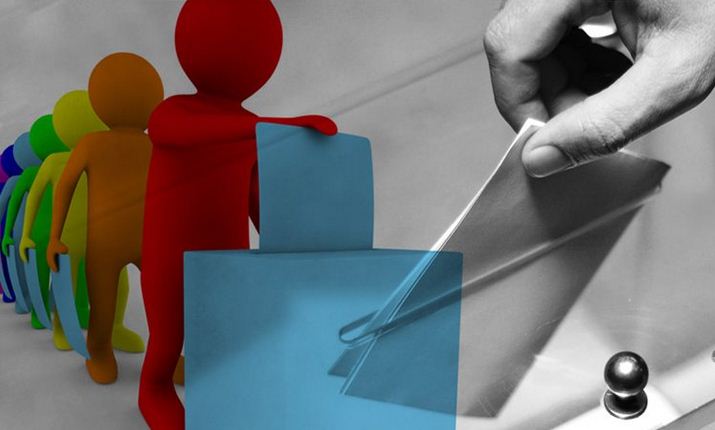 Athens, May 19, 2015/ Independent Balkan News Agency
By Spiros Sideris
While the negotiation of Athens with partners enters the most crucial stage for the first time after the elections the citizens seem to have a negative view on the strategy pursued by the government in this matter.
This is recorded in a survey of the University of Macedonia for SKAI television, while the survey also reflects the continuing deterioration of Alexis Tsipras, although SYRIZA maintains a big lead in voting intentions.
At the negotiations front, 41% of the respondents stated that it considers the strategy of Athens to be wrong, against 35% who declare that it is correct. This is a great change of scenery since February, when 72% approved the line of the government, while only 22.5% disagreed.
Moreover, 61% of respondents said that the government should mitigate its electoral commitments given the situation, while only 35% support that it must implement its electoral promises. 39% believe that the government seems determined to implement what it promised before the election.
Citizens appear divided on what should happen if the agreement with the lenders is not in line with the electoral promises of the government. 30% believe that the agreement should be put to a vote in the House, 28% prefers the referendum solution and 27% prefer the designation of a national unity government.
The difficulties of the negotiations appears to have had an effect on Alexis Tsipras's popularity. The popularity of the prime minister continues to drop after the elections and is now at 50%, from 70% in March.
The second most popular political leader is Panos Kammenos with 25%, while Antonis Samaras is at 15.5%.
At the same time, however, SYRIZA maintain the lead in voting intention, with the difference from New Democracy reaching 21 percentile points.
Specifically, SYRIZA gathers 36.5% of the citizens preferences, with ND second with 15.5%, and the Golden Dawn with The River in third place (6%). Below that is the KKE (4%), the ANEL and PASOK with 3%.