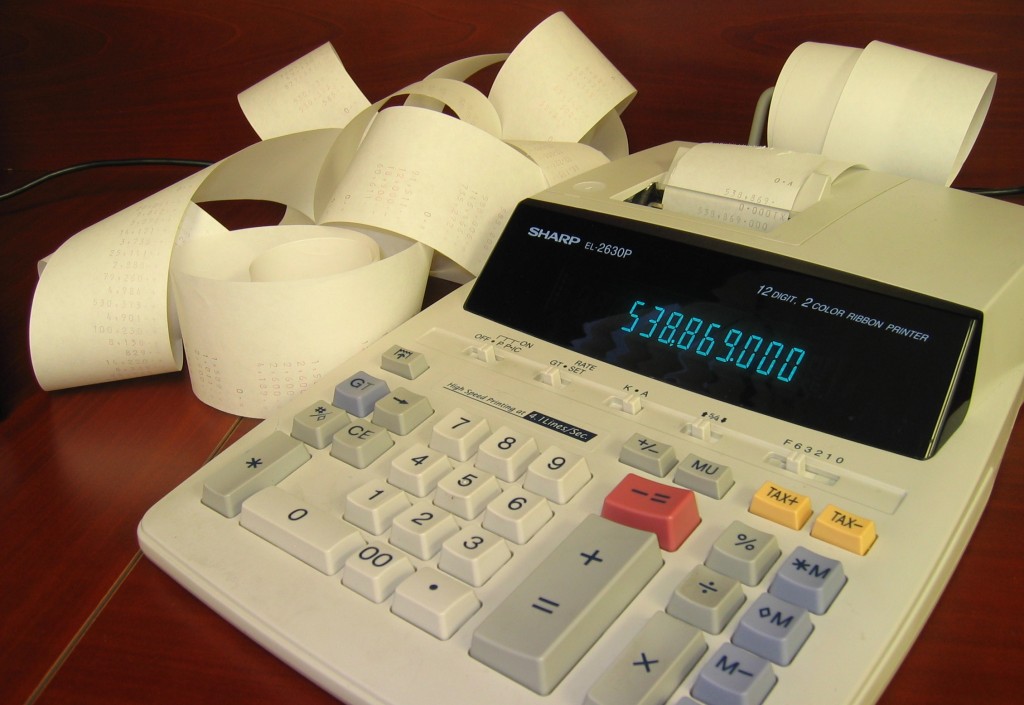 Sofia, April 28, 2016/ Independent Balkan News Agency
By Clive Leviev-Sawyer of The Sofia Globe
The overall outlook among business people in Bulgaria about the country's business climate saw a downturn in April 2016, driven down mainly by gloomier opinions in industry, according to a regular monthly poll by the National Statistical Institute (NSI).
The total business climate indicator in April was 3.3 percentage points lower than it had been in March, the NSI said on April 28.
The industry business climate indicator was down 8.1 percentage points compared with March, with business people in industry more reserved in their assessments and expectations about the situation of their companies.
Expectations about the coming three months were more unfavourable than they had been in the previous month.
The main factors that caused the more pessimistic outlook were what the pollsters described as the uncertain economic environment, with more than half of those polled citing this as the reason, and more than a quarter citing insufficient domestic demand.
Managers in industry expected selling prices to remain unchanged over the next three months.
Meanwhile, in the construction sector, the business climate was seen as unchanged from March. In this sector, the outlook for the next three months was seen as favourable, as it had been seen in March. Expectations about new orders in the next six months were improved, the NSI said.
Similarly, in the retail sector, the outlook was similar to that in March, although those in the sector were more optimistic about sales in the coming three months.
The service sector was alone in seeing an improvement in managers' opinions about the business climate, by a slight 0.7 percentage points.
The increase was driven mainly by managers' favourable expectations about the business situation of their enterprises over the next six months, the NSI said. Expectations about current and expected demand for services also had improved, the institute said. Managers expected selling prices to remain largely unchanged in the coming three months.
(Photo: Darren Shaw/sxc.hu)