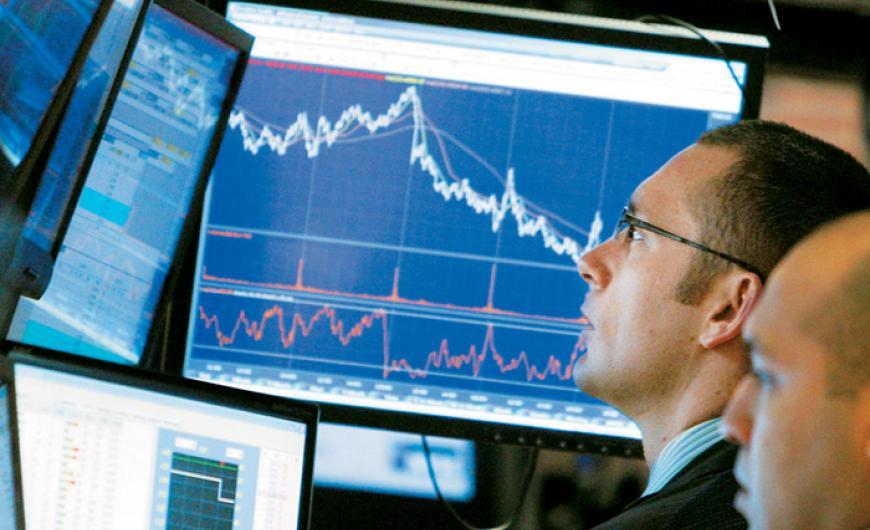 Sofia, August 28, 2015/ Independent Balkan News Agency
By Clive Leviev-Sawyer of The Sofia Globe
A monthly survey of managers' opinions about the business climate in Bulgaria has found a slight increase in optimism, boosted mainly by more positive views in industry and the retail trade.
In August 2015, the total business climate indicator in Bulgaria increased by 1.3 percentage points compared to July 2015, the National Statistical Institute (NSI) said on August 28.
The composite indicator of business climate in industry increased by 2.1 percentage points in comparison with July due to the favourable industrial entrepreneurs' assessments and expectations about the business situation of the enterprises, the NSI said.
These managers saw present production activity as similar to previous levels, although they had a more unfavourable outlook about the coming three months. The uncertain economic environment remains the main factor limiting the business development in the sector, according to the NSI.
The past month had seen more negative views about weaknesses in legislation on the economy, which proved a greater concern than insufficient domestic demand.
Managers in industry saw selling prices remaining unchanged over the next three months.
In the construction industry and in the service sector, views on the business climate were unchanged from last month.
Among managers in the retail trade, there was a three percentage point increase in optimism, with opinions about the volume of sales over the past three months slightly improved and their expectations for the next three months remaining favourable.
In the retail sector, the main factors seen as limiting activity were the uncertain economic environment, competition in the branch and insufficient demand. Most retailers expected selling prices to remain unchanged in the coming three months.