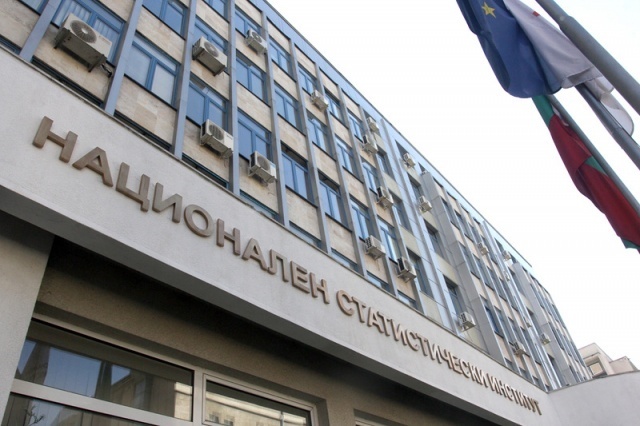 A regular monthly poll by the National Statistical Institute (NSI) found that the business climate in Bulgaria in February 2019 much the same as the previous month, when it had recorded a slight improvement.
The NSI said that in Bulgaria's construction and services sectors, those polled saw an improvement in the business environment, while in the retail trade, managers saw the situation a largely unchanged.
It was only in industry that the business climate was seen as having declined, the institute said.
In the industry sector, the indicator was down by 2.3 percentage points compared with January 2019, as managers took a more unfavourable view of the situation of their businesses.
In the construction sector, the indicator was up by 1.3 percentage points, a result of managers being more optimistic about the coming six months.
The indicator in the retail trade was largely unchanged from January, while retailers' forecasts about the business situation of their enterprises were more favourable.
In the service sector, the indicator was up by 3.4 percentage points. Managers saw demand increasing over the next three months, which they said would lead to hiring more employees./ΙΒΝΑ