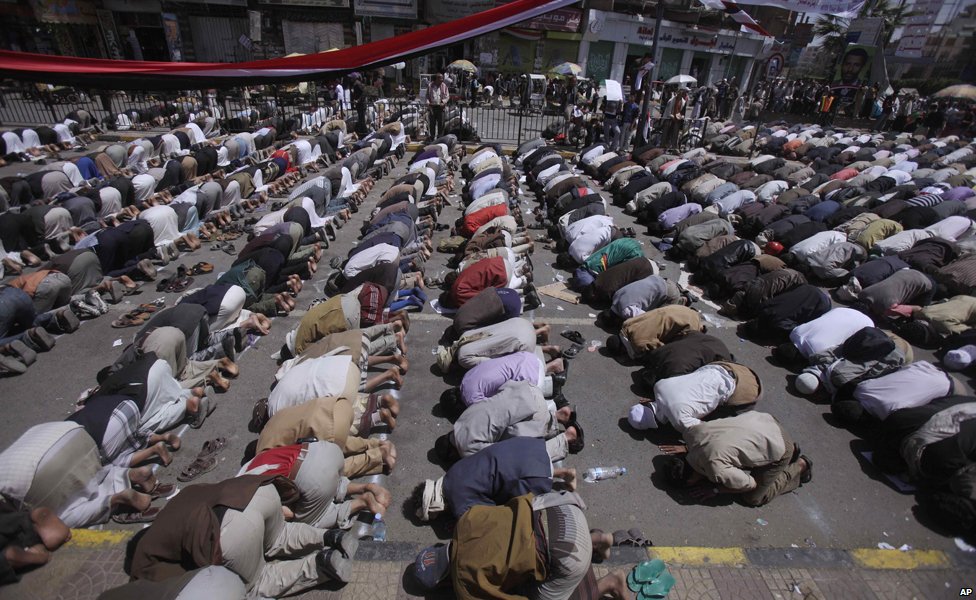 Only about 32 per cent of Bulgarians would be willing to accept Muslims as relatives while 55 per cent would accept Jews as family members, according to a poll by the Pew Research Center.
Separately, the views on these issues among young adult Bulgarians hardly differed. Thirty-six per cent would accept Muslims and 57 per cent would accept Jews as family members, the poll found.
Sixty-six per cent of Bulgarians saw Christianity as important to their identity, while 69 per cent of Bulgarians agree with the statement, "Our people are not perfect, but our culture is superior to others."
An article on the Pew Research website noted that in nearly every Central and Eastern European country polled, fewer than half of adults say they would be willing to accept Muslims into their family; in nearly every Western European country surveyed, more than half say they would accept a Muslim into their family.
A similar divide emerges between Central/Eastern Europe and Western Europe with regard to accepting Jews into one's family.
Adults in the EU's Central and Eastern European states tend to be less likely than those in the EU countries of Western Europe to say they would welcome Muslims or Jews into their families or neighbourhoods, and they are less likely to favor same-sex marriage.
At the same time, the Central and Eastern Europeans are more likely than the Western Europeans to view Christianity as an important component of their national identity, and to express higher levels of religious commitment.
The poll found that 79 per cent of Bulgarians opposed same-sex marriage, while 68 per cent of young adult Bulgarians were opposed to it….. / IBNA