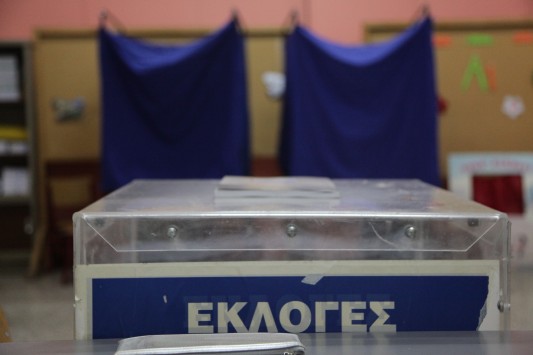 Athens, September 6, 2016/Independent Balkan News Agency
By Spiros Sideris
New Democracy is 10% ahead of SYRIZA in voting intention, with 27.5% versus 17.5% of the party of Koumoundourou, according to the latest poll by the University of Macedonia on behalf of SKAI.
Third party remains the Golden Dawn with 7.5%, followed by Democratic coalition and KKE with 5.5% both. The Union of Centrists Party Vassilis Leventis receives 3.5%, while ANEL (2%) and The River (1.5%) fail to pass the threshold to gain representation in the House.
Most popular political leader, with 22%, is Kyriakos Mitsotakis followed by the Prime Minister with 19%.
81% of the citizens fear that things are moving in the wrong direction, while unhappy with the government's performance is almost 9 in 10 Greeks (85.5%)
Similar is the climate in the tank of SYRIZA voters, with 72.5% stating that they are dissatisfied with the coalition.
Regarding the management of the refugee crisis by the Greek authorities, 66% of people disagree, while just 7 out of 100 Greeks absolutely agree.
Suspicious appears the majority of respondents on the recent tender on television nationwide licenses, with 64% believing that political considerations are hidden behind the process.
Finally, pessimistic regarding household finances appear 62% of respondents while, in contrast, only 1% believe they will definitely see improvement in the next twelve months.