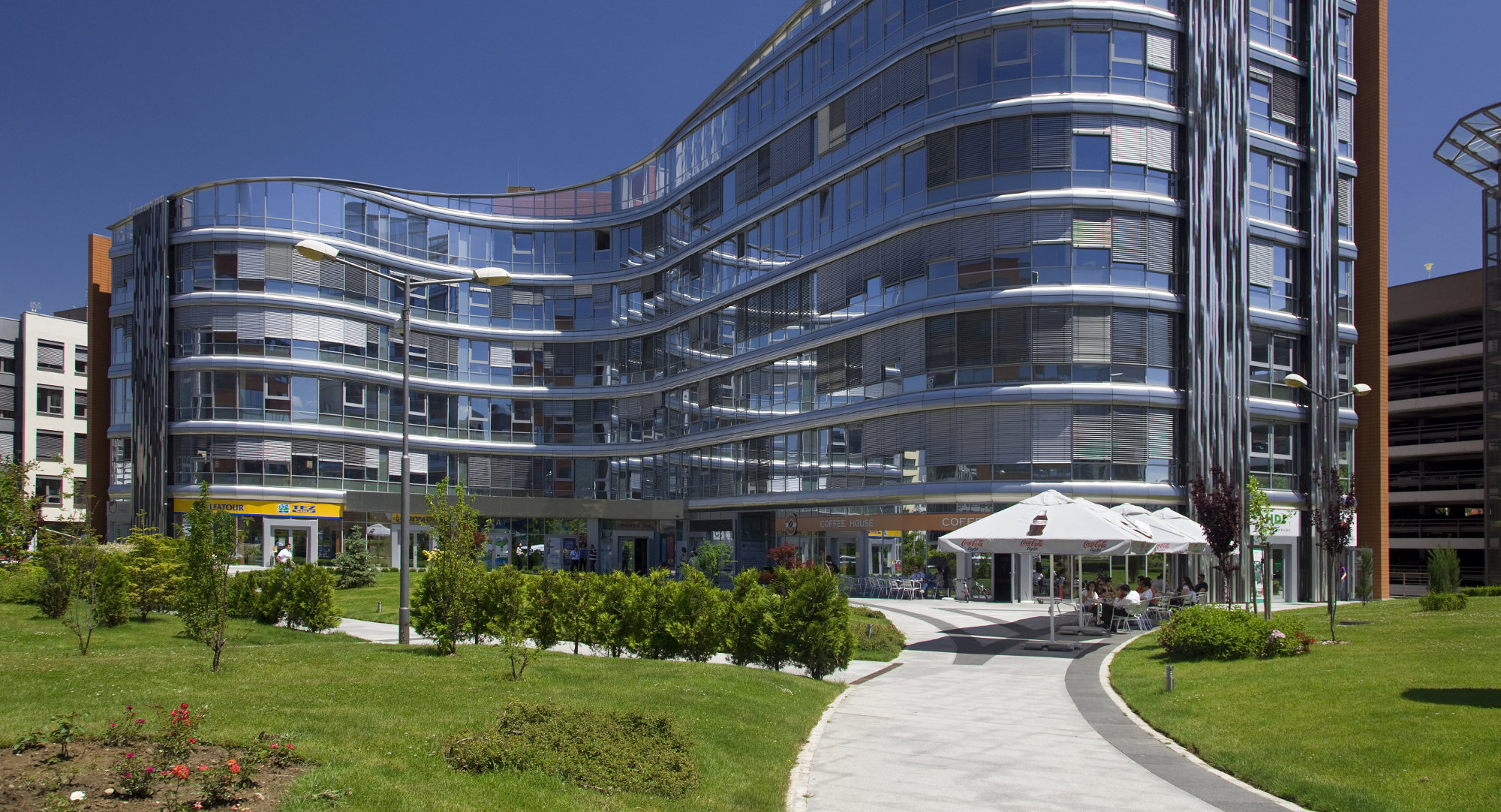 A regular monthly poll by Bulgaria's National Statistical Institute (NSI) said that views of the business climate in the country in June 2018 showed a mild decline from the previous month, when the index reached its highest since 2009.
The total business climate indicator fell by 0.9 percentage points compared with May, mainly due to declines in the construction and service sectors.
The composite indicator in the industry sector was 1.5 percentage points up on May, with managers more optimistic about the business situation and a favourable forecast for the next three months, the NSI said.
In June 2018, the indicator in the construction sector fell by 3.4 percentage points as a result of tempered expectations for the sector over the next six months, while their three-month forecasts for construction activity were mostly unfavourable.
In June, the composite indicator for the service sector (which excludes trade) posted the largest drop, by 4.5 percentage points with managers having less favourable assessments and expectations about the business situation of their enterprises. With regard to the demand for services, the present tendency was assessed as slightly reduced, but their expectations over the next three months were improved, NSI said.
However, in the retail trade, the indicator was up by 0.8 percentage points, due to the retailers' improved assessments of their current situation, but their forecasts about the volume of sales and orders placed with suppliers over the next three months were more reserved…. /
IBNA
Main Photo: Business Park in Sofia, Bulgaria