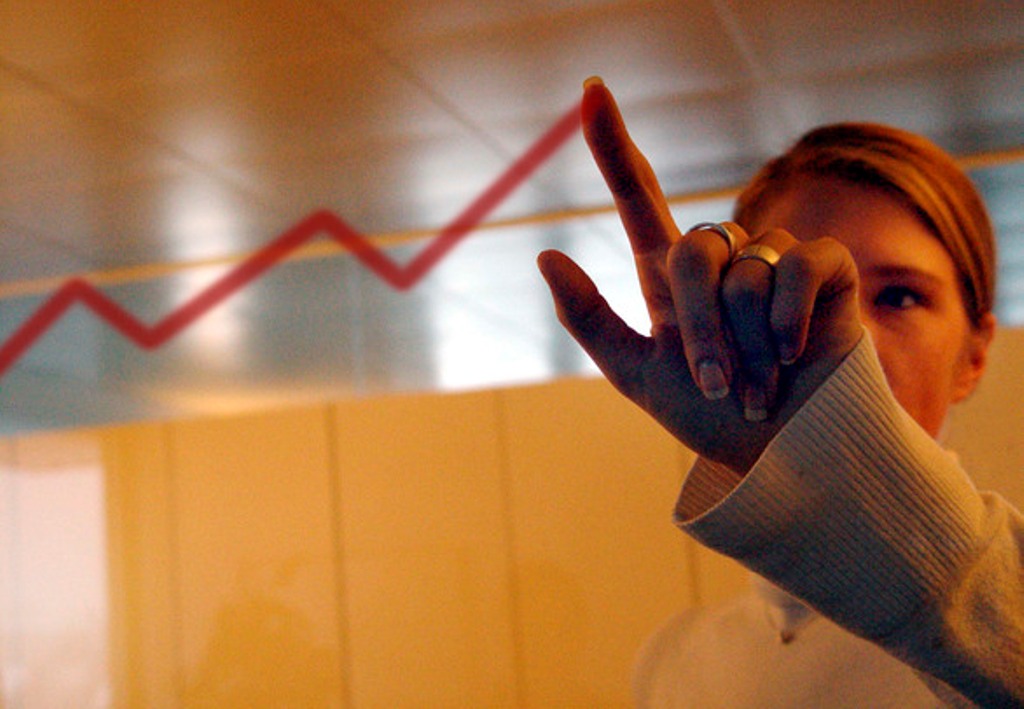 In May 2017, the indicator of the business climate in Bulgaria increased by 3.2 percentage points in comparison with April, boosted by improved optimism in all sectors surveyed – industry, construction, the retail trade and services.
This is according to a regular monthly poll by the National Statistical Institute (NSI), the results of which were released on May 30.
The indicator regarding industry increased by 1.3 percentage points compared with April, mainly because managers were more optimistic about the outlook for their businesses over the coming six months.
In the construction sector, the indicator went up by 2.9 percentage points, as managers had improved expectations about their businesses, and as their expectations for the next three months were brighter.
However, the NSI noted, the most recent poll showed an increase in the number of clients of the construction sector who had delayed making payments.
The uncertain economic environment, competition in the sector and shortage of labour continue to be the main problems for business development in the construction sector.
Among the retail trade, the indicator climbed by 5.6 percentage points, with managers taking more positive views about their business situations and showing increased optimism about the volumes of sales and orders placed with suppliers, both from the domestic and foreign markets over the next three months.
The main obstacles in the retail trade remain connected with the competition in the sector, insufficient demand and an uncertain economic environment, the NSI said.
In May, the indicator in the service sector increase by 4.7 percentage points, as managers had more favourable opinions about demand for services, although they saw the most serious difficulties as being competition in the sector and, again, the uncertain economic environment, though the latter factor had decreased as a concern compared with April./IBNA