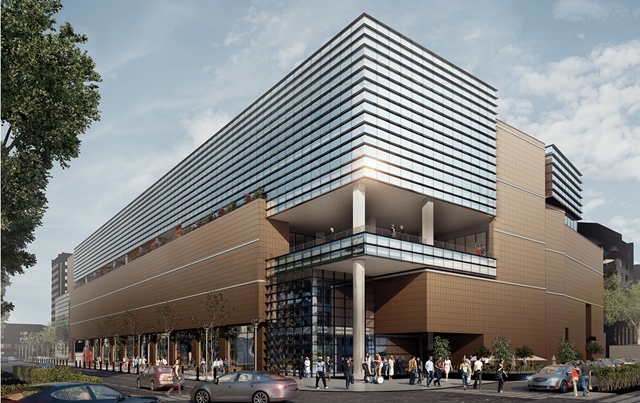 A regular monthly poll by the National Statistical Institute (NSI) found that the business climate in Bulgaria in January 2019 improved compared with the previous month.
In January 2019, the total business climate indicator increased by 1.9 percentage points in comparison with December 2018 because of the improved business climate in industry, construction and the service sector, the NSI said on January 30.
The composite indicator "business climate in industry" increased by 4.1 percentage points mainly because managers were more optimistic about the coming six months, the NSI said.
At the same time, their forecasts about exports and production activity in the next three months also improved. The main factors limiting the activity in the sector continue to be connected with the uncertain economic environment and shortage of labour, the poll found.
In January 2019, the composite indicator "business climate in construction" increased by 1.2 percentage points with managers taking a more favourable view of the next six months.
However, the indicator for the retail trade dropped by 1.7 percentage points, with retailers more unfavourable about the situation of their businesses.
In the service sector, the indicator was up by 1.2 percentage points, mainly due to managers' improved expectations about the next six months. Тheir forecasts about the demand of services over the next three months were also more optimistic, the NSI poll found./IBNA