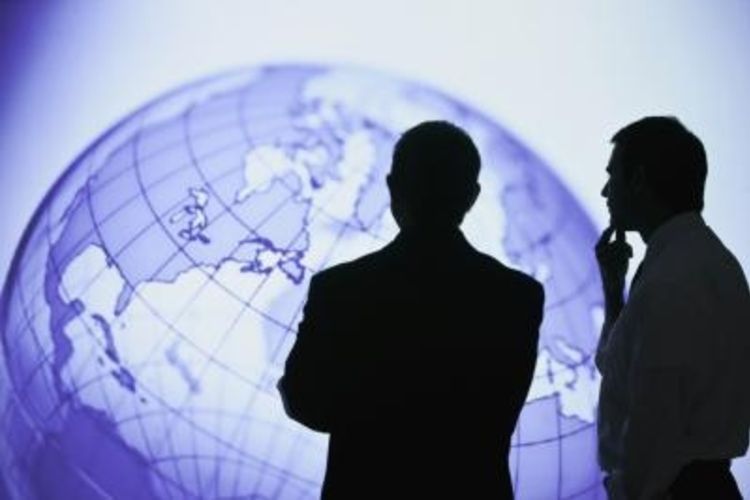 A regular monthly poll by Bulgaria's National Statistical Institute (NSI) has found a sliver of gloominess grow in managers' opinions about the country's business climate, with the overall indicator driven down by the views in the industry and services sectors.
Across all four sectors surveyed, the uncertain economic environment was cited either as the main or one of the leading factors limiting business development.
In June 2017, the total business climate indicator decreased by 0.7 percentage points compared with May, the NSI said.
In industry, the composite indicator was down 1.2 percentage points on May, as managers' outlooks on the next six months changed from seeing things improving to seeing things remaining the same.
The uncertain economic environment and shortage of labour continue to be the main problems for business development in industry, the NSI poll found.
In the construction sector, the indicator was up by 2.2 percentage points, with managers more optimistic, but the main factors limiting the enterprises remaining the uncertain economic environment, competition in the sector and shortage of labour. However, the poll found a decrease of the negative influence of the first two factors.
In the retail trade, the indicator was up by 0.7 percentage points, with managers taking a more positive view of their businesses' present situation, though, concerning the volume of sales and orders placed with suppliers their expectations are more unfavourable.
The competition in the sector, insufficient demand and uncertain economic environment continue to be most serious difficulties for business development in the retail trade, the NSI poll found.
In the service sector, the indicator dropped by 3.7 percentage points compared with May.
In this sector, managers also changed their views about the next six months from things improving to things staying the same.
The main obstacles in the sector remained the competition in it and the uncertain economic environment, although in the last month a decrease of their unfavourable impact had been reported, the NSI said./IBNA