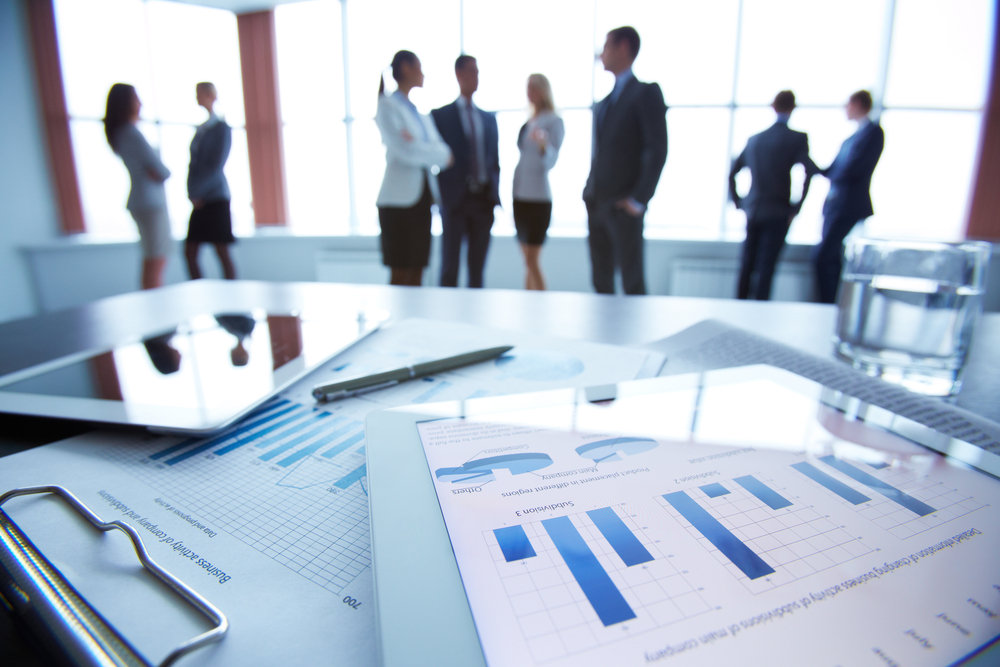 In July 2017, the total Bulgarian business climate indicator decreases by 1.4 percentage points in comparison with June, but continued to be above to its long-term average by 7.8 percentage points, the National Statistical Institute (NSI) said.
A more unfavourable business climate was registered in construction, the retail trade and service sector, while in industry an increase of the indicator was observed, the NSI's regular monthly poll found.
The composite indicator of the business climate in industry increased by 1.3 percentage points compared to the previous month.
But the construction indicator dropped by 3.2 percentage points, the retail trade indicator decreased by 2.9 percentage points and that for the service sector decreased by 3.3 percentage points.
In industry, the main negative factor was Bulgaria's uncertain economic environment, followed by a shortage of labour, the poll found.
In construction, the uncertain economic environment and competition in the sector continued to be the most serious difficulties for business development, the NSI said.
The main problems for the retail trade remain connected with competition in the sector, insufficient demand and the uncertain economic environment, although in the past month a decrease of their negative impact was reported, according to the NSI poll.
The competition in the branch and uncertain economic environment continue to be the factors most limiting the business in the service sector, the institute said./IBNA