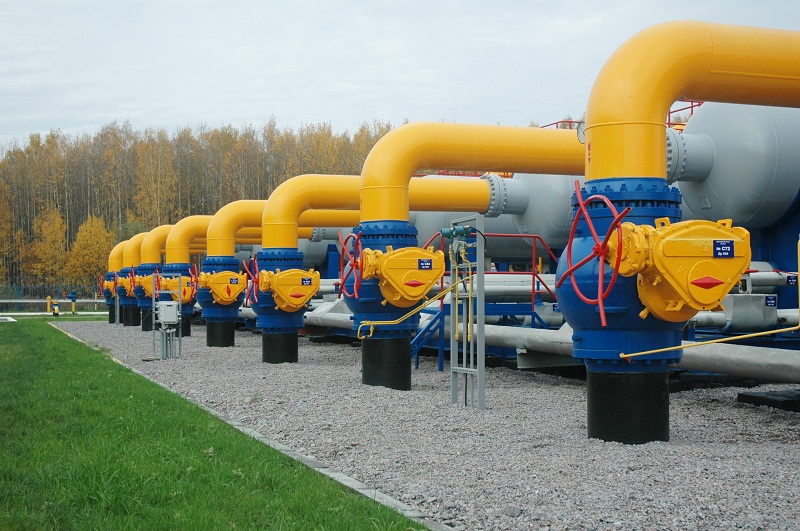 Review by Christos T. Panagopoulos
Romania's energy independence is seen with good eyes by a majority of Romanians, as they believe falling prices and job creation will be among the positive outcomes of such independence, reveal the findings of a recent opinion poll conducted by INSCOP Research, commissioned by daily Adevarul.
Yet, Romanians are worried about the intensive exploitation of their country's resources and the negative effects on the environment.
According to released data, 43% of Romanians would like Romania to be energy independent, even if that might entail some environmental risks. On the other hand, 36.5% of Romanians would like Romania not to be energy independent if that entails environmental risks; 20.5% of thee do not know or do not answer. "If we take out the non-responses, more than half of Romanians can be said to support energy independence even when there are environmental risks involved", INSCOP reports in a press release issued on Tuesday.
Asked to say what the impact will be on prices of Romania's energy independence as a result of intensive exploration of the natural resources of the country, 40.6% of the respondents say that would bring prices down; 31.2% said that would have no impact; 11.4 per cent said that would further increase prices, while 16.8% did not know or did not answer.
As far as the effect on jobs of the consequences of the exploitation of energy resources are concerned, 60.3% argue the energy independence resulting from the exploitation of natural resources will create new jobs, while 22% do not believe that to be the case; 17.7% did not answer or said they did not know.
In relation to the consequences on the nature of the exploitation of the energy resources, 44.6% of the respondents believe it to be bad, while 22.7% believe the contrary. Just 9.8% of the respondents said such exploitation will have a positive effect on the environment while 23% did not know or did not answer.
Most of the Romanians interviewed by INSCOP Research supporting Romania's energy independence, or 46.3% are townspeople, yet 38.8% of the people in the countryside are also supporting such independence.
The poll was commissioned by daily Adevarul and conducted July 12-21, 2013 on a sample of 1,050 people representative of Romania's population aged 18 years and above. It carries a maximum error of plus/minus 3% and a confidence rate of 95%.
Source: Agerpres
You may also read:
"Green light" to oil companies to exploit the Black Sea's Neptune Block, Monday, August 5th 2013