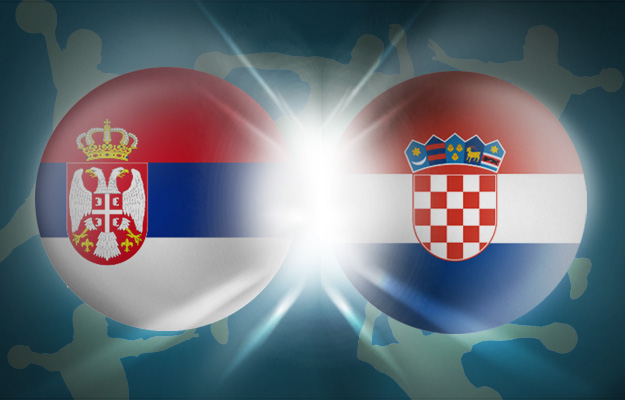 By Milos Mitrovic
"The genocide was not committed over the Croats, neither over the Serbs during the 1990s war. Therefore, lawsuit and counter-lawsuit are legally unfounded", prominent Croatian lawyer Anto Nobilo said ahead of the trial at the International Court of Justice (ICJ) scheduled for March 3. Croatia filed the suit against Serbia in 1999. Serbia filed the genocide lawsuit against Croatia in 2010.
In the interview for "Danas" daily Nobilo said that it would be better if the lawsuits were not filed. "Genocide was not committed.  The legal situation is beyond doubt and it arises from international courts legal practice", Nobilo explained. However, he added that the calculations with the withdrawal of lawsuits are political. The governments of both countries may withdraw the charges, but this depend on "timing and moment" in order political harm to be avoided, Nobilo emphasized.
Croatia has imposed several conditions to Serbia for lawsuit to be withdrawn "but these are not legal ones, neither in direct connection with lawsuit as such … Practically, they are looking for an elegant political solution to withdraw the suit without political harm for the government", Nobilo said. "The politicians are aware that both suits are absurd, but they lack political courage to give up the processes".
The withdrawal of the lawsuit may provoke negative reactions and nationalistic opposition may use them in power struggle, Nobilo explained. Once after the trial at the ICJ would start, Croatia and Serbia may turn to out of court settlement, Croatian lawyer said. When asked whether the start of trial would affect relations between Serbia and Croatia, Nobilo said "we cannot claim that we are already in friendly, peacetime phase, which is direct war consequence".
"It will certainly lead to additional cooling of relations. But it should be the other way round. Serbia is our neighbor striving to join European Union. Croatia is already in the EU and Serbian membership should be in our interest as well as friendly and cordial bilateral relations. But this would be difficult with such a serious issue".
The trial, which includes both Croatian and Serbian lawsuits, will start on March 3. Croatia will present its arguments on March 3-6 and Serbia on March 10-14. On March 18 Croatia will present its remarks on Serbian counter-lawsuit.