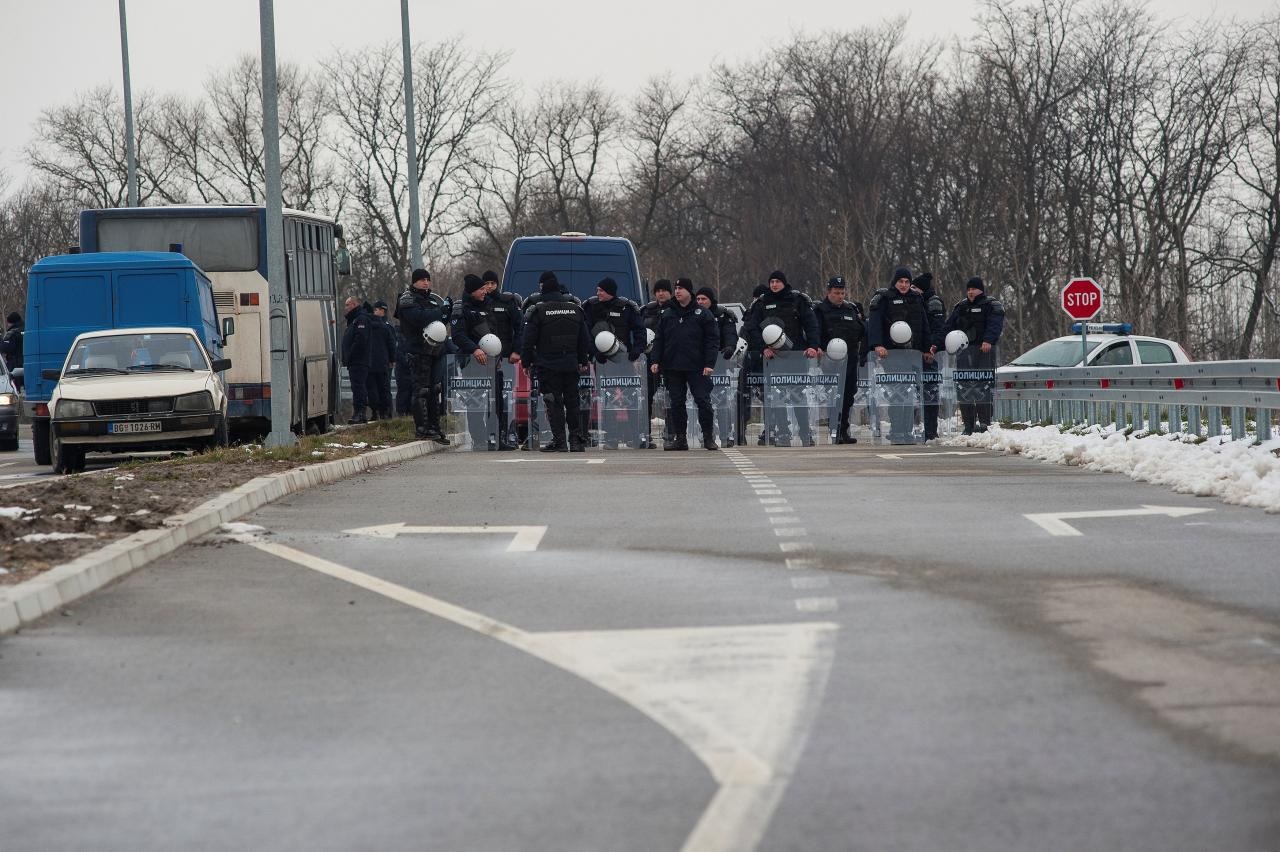 Politics and nationalism continue to prevent sport activities between Kosovo and Serbia.
The refusal of authorities in Belgrade to recognize Kosovo's independence is a problem for Serbian sportsmen who want to compete against their colleagues from Kosovo.
Almost two decades after the end of the war, Serbia continues to consider the new state as its province and part of its territory.
For these reasons, the historic handball match between women junior teams of Serbia and Kosovo has been cancelled during the weekend. This match was part of the world championship qualifiers.
The decision has been taken by the minister of Internal Affairs of Serbia, Nebojsha Stefanovic, who has declared that he has held consultations with the Serbian PM, Ana Brnabic and the Serbian president, Aleksandar Vucic.
According to him, the match could have been held, but according to him, it would be too big of a risk.
"Could we have organized this match? Of course. But what would be the risk? Our people would clash with police about things that we don't believe in and which are against our interests. Therefore, we are not ready for police to beat our people just for a match", Stefanovic.
Stefanovic has not forgotten to mention that Kosovo is an integral part of Serbia.
The government of Kosovo has also reacted about the decision of the Serb authorities, saying that it's a real shame that the match was cancelled.
Meanwhile, after the decision to cancel the match, the European Handball Association has decided to exclude the Serbian national team from the competition. /balkaneu.com/