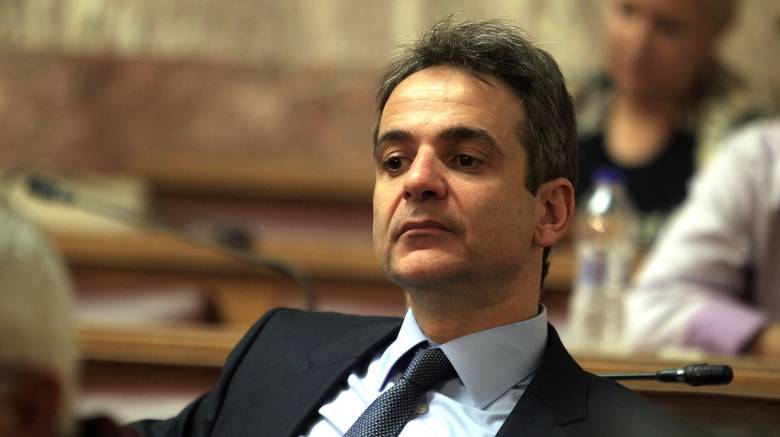 Athens, May 4, 2016/Independent Balkan News Agency
By Spiros Sideris
Kyriakos Mitsotakis is ranked among the three politicians who have significant influence on developments in their countries and at European level, according to the news agency Europe Politico.
In his article, Dalibor Rohac points out that one "should not underestimate the influence that can have new and ambitious politicians in Europe", stressing that "as Europe slowly but surely is running out of options, the trend will be towards a regeneration of reform thinking and leadership".
According to the author, this is the case with Matteo Renzi in Italy and Emmanuel Macron in France, who will be one of the main contenders for the presidency of the country, but also Kyriakos Mitsotakis in Greece.
The author refers to a speech of the ND President, in which he had stressed that the gap between those supporting and those opposing the memoranda was fictitious and that the real problem was that the country had gone bankrupt, which according to him is on the same logical continuation of a comprehensive reform agenda and belief that pervades the leader of the main opposition party.
Although the reforms of Mr Mitsotakis in the public sector, which he started as Minister of Administrative Reform, and which helped the creditors of Greece realise that in addition to quantitative targets also exist necessary for citizens qualitative changes, were rejected by the Syriza government once it took over the governance of the country in January 2015, the author points out that the New Democracy president really tried to address the gap between the prerogatives of public administration and services actually offered to Greek citizens.
The example of Mr Mitsotakis and other reformers in Europe is of little consequence, according to the author, if there is no demand from society for reasonable pre-growth reforms.