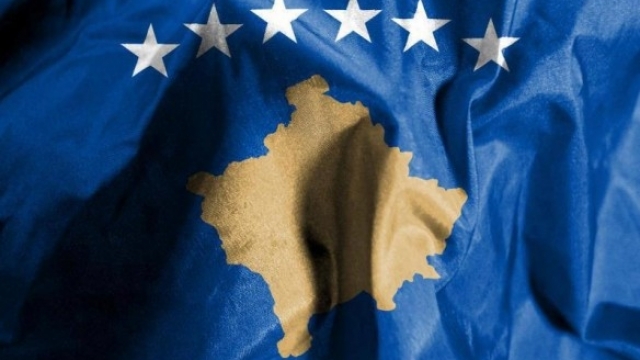 IBNA Special Report
Pristina, October 9, 2014/Independent Balkan News Agency
By Elton Tota
Political and constitutional crisis in Kosovo threatens the paralysis or the "shutdown" of the state. According to the law on the Management of Public Funds, the right of the current institutions of Kosovo to make expenses from the budget, ceases on January 31, 2015.
After this date, no financial payment can be made without a new budgetary approval.
The prominent analyst, Lumir Abdixhiku, says that the representatives of the people have a little over 100 days to find an institutional solution and create the new parliament.
"Our MPs have a little over 100 days to find an institutional solution and to create the new parliament. Otherwise, our country may pass into a state shutdown. The state shutdown occurs when the parliament of a country cannot approve the funding of the government, public agencies and all other public services that relate to the budget", says Abdixhiku.
According to him, the consequences of such thing for Kosovo would be serious and unpredictable. "This is why we need a quick solution", adds Abdixhiku.
Analyst Vilhard Shala told IBNA that the Kosovar leadership is totally irresponsible and doesn't care about the state's paralysis.
"Both the opposition and majority have demonstrated immaturity by continuing their political game based on their personal interests and not the state's interest. They do not focus on offering better services to the citizens, new jobs, wellbeing, stability, but they focus on enriching their families and their clans", says Shala.
He adds that the political crisis will lead to a fall in business profitability, the departure of investors, job cuts, etc.
"The political crisis will also be reflected on the budget of the country. This will be reflected not only during the remaining four months of the year, but also during the beginning of 2015 with less incomes for the budget", says he.
Minister of Economy, Fadil Ismajli says that the institutional crisis has led to a fall in interest for capital investments and risks many projects such as the "New Kosovo" power station, the Brezovica project and many other projects.
Meanwhile, the head of the Tax Directorate of Kosovo, Behxhet Haliti and that of Customs, Lulzim Rafuna say that in spite of the political crisis, they have managed to meet their targets. /ibna/