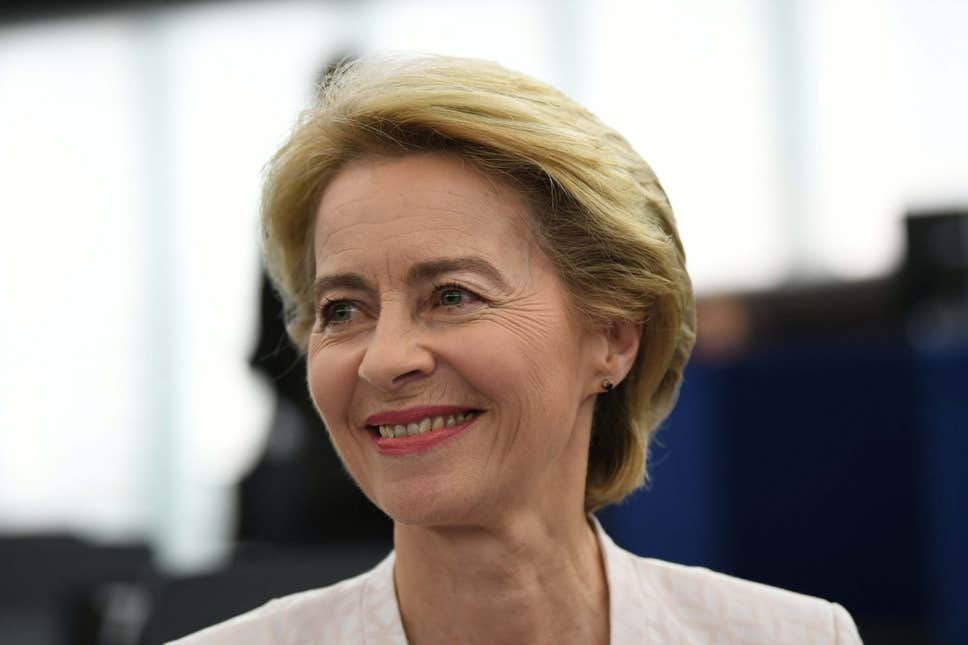 The election to the Presidency of the European Commission of Ursula von der Leyen welcomed the Romanian politicians with their messages.
In a message on Twitter, President Klaus Iohannis congratulated Ursula von der Leyen on her election: "I congratulate Ursula von der Leyen on her election as the head of the European Commission. I look forward to a close partnership for a stronger Europe."
In turn, the Chairman of the Liberal group "Renew Europe" in the European Parliament, Dacian Cioloş, posted on Facebook a congratulatory message to Ursula von der Leyen after her election: "Now is the time for a renewal of Europe. The citizens have firmly supported our ambition for a strong and united Europe. We have a message for Ursula von der Leyen: Let's do it together!"
The election of Ursula von der Leyen is "good news for Europe," said Victor Ponta, President of the Romania party PRO, but according to him, Romania's priority is to obtain an important portfolio in the European Commission.
Liberal leader Ludovic Orban on his part stated that the election of Ursula von der Leyen was a "victory" for the National Liberal Party (PNL). "It is a choice that will help PNL create a partnership with the President of the European Commission, and also defend the interests of Romania and influence the decisions taken at a European level, so that Romania also benefits," said Ludovic Orban./ibna