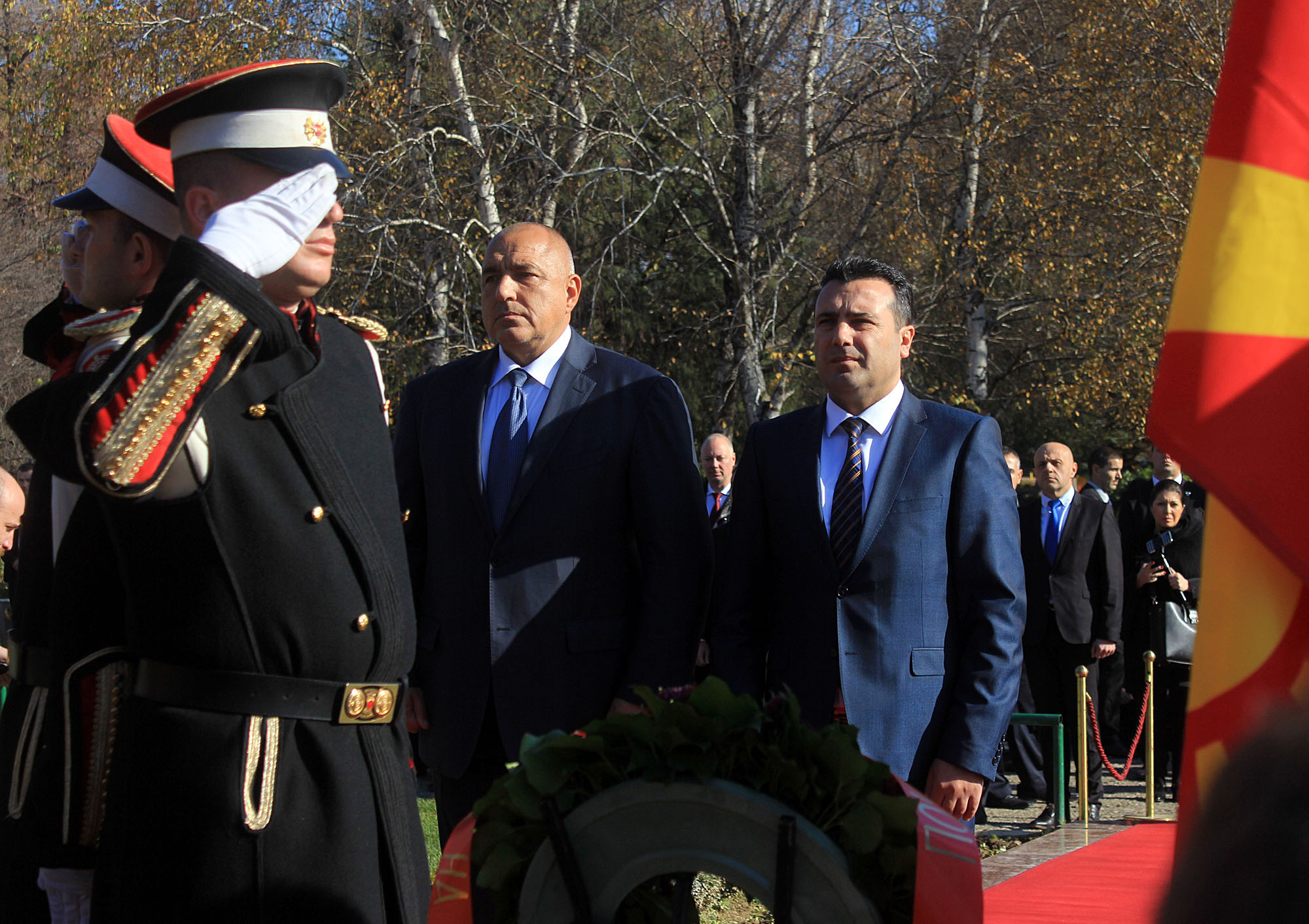 Politicians and analysts in Skopje have offered different insights on the joint meeting held between the governments of FYROM and Bulgaria in the city of Strumica and the agreements that were signed.
Mersel Bilalli, university professor and advisor to PM Zoran Zaev, said that the intensification of this cooperation is very beneficial, because time has come to leave disputes behind and for small Balkan countries to join efforts in order to advance toward integration.
"This is directly linked to geopolitics and interests here in the region. Of course, countries should work on the creation of the joint Western Balkan market in order to be ready for the EU market", Mersel Bilalli says.
According to him, the country should take advantage of the Bulgarian presidency of the EU and speed up its process of integration in the European family.
Former parliamentary speaker, Stojan Andov has said that time has come to improve relations with Bulgaria and Greece.
"At this moment, it's very important to achieve stable relations between the countries and give way to investments, jobs and to allow young people to stay in their country", Andov said.
According to him, the agreement with Bulgaria should not be misunderstood, although there are provocative declarations by senior officials.
Foreign Minister Nikola Dimitrov said that the country is opening with its neighbors, because the region can only be successful if it's united.
"Macedonia has never had a joint government meeting with Bulgaria, but now we have. We have never had a meeting with the Albanian government and we will have it on 15 December, while at the beginning of the year, we will hold meetings with Serbia and Kosovo. We're spreading new energies in the region and together, we will seize this chance to join Europe", minister Dimitrov said. /balkaneu.com/