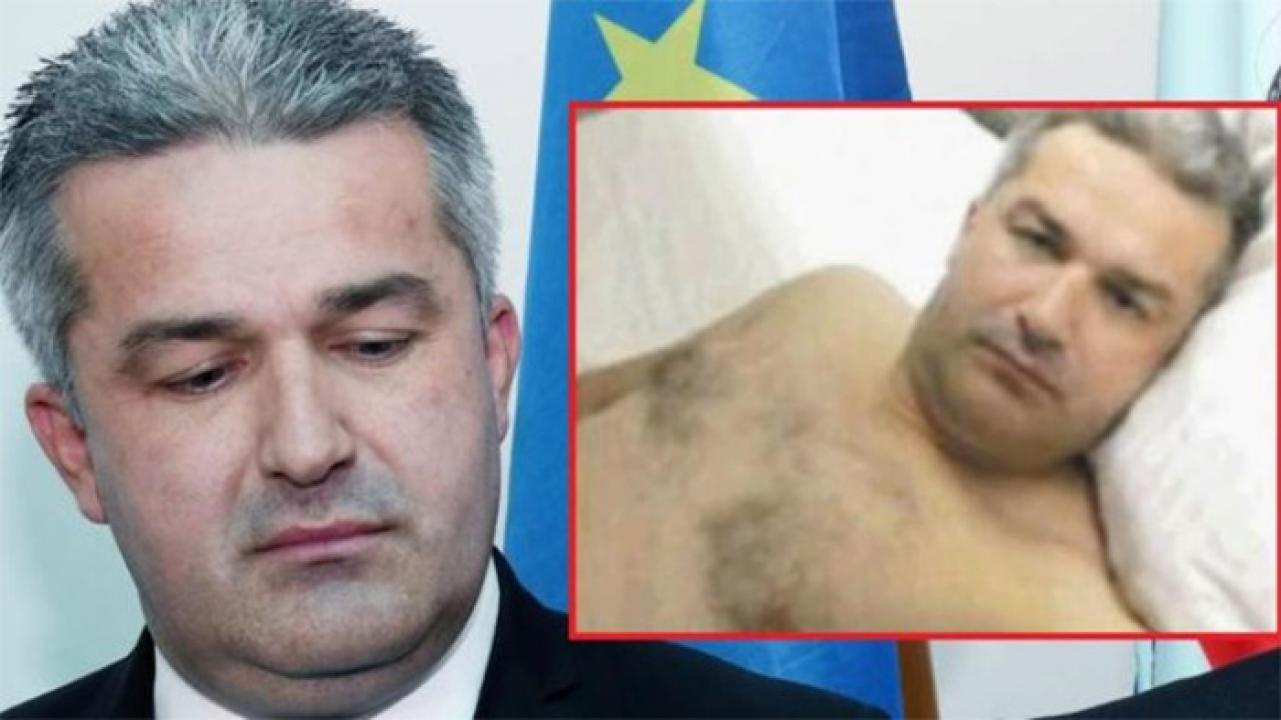 At an extraordinary session of the Una-Sana Canton (USC) Assembly, which was held today, the majority of MPs voted in favour of the dismissal of House Speaker, Agan Bunić. The reason for this decision is his explicit shots, published on the Pornhub site. Allegedly, Bunić published these photos and videos by himself.
In favour of the Bunić dismissal voted 16 members of the Cantonal Parliament, six were against, while six abstained.
His replacement was voted on by SDA, DF, POMAK, Our Party and Luaburists. The SDP, the Independent Bloc and the Independent MP Ilda Alibegović abstained, while the A-SDA MPs, as well as Bunić himself and Ifeta Kadić, who come from SBB, were against this decision. Bunić and Kadić left the session during the discussion.
No new chairperson has been proposed today, as there is no agreement within the majority yet. Razim Halkić of the SDP, Vice-Chairman of the Assembly, will lead the sessions until the election of a new Speaker.
SDA MPs in the USC Assembly had previously made a written request to hold a session of the Bosniak Caucus in the Assembly, requesting that there be two items on the agenda: A Proposal of Decision on the dismissal of USC Assembly Speaker Agan Bunić and a Proposal of Decision on the candidate for President or Deputy Chairman from the Bosniak people.
The SDA, in its explanation of the request, stated that the "new circumstances are caused by the placement of compromising content related to Bunić, thus impairing the dignity of the highest legislative body in the USC.
In fact, Bunić himself scheduled this extraordinary session, because he received the request by MPs. Lawmakers believe that Bunić, through his immoral behaviour, damaged the dignity of the USK Assembly.
It is worth noting that, at the extraordinary session of the Bosniak Caucus, in the Assembly of USC, which was held last week, no proposal for the dismissal of Bunić was adopted.
Representatives of the Bosniak Caucus in the USC Assembly had different opinions on this issue. While some say the goal is to protect the dignity of this institution, others say this was an attempt to overthrow the governing parties.
The affair with Bunić explicit photos on Pronhub is something this Canton does not need at the moment, as the USC authorities are facing a lot of problems with an influx of migrants on its territory. What's more, EU demands that the authorities close the migrants camp oat the Vučijak location, and to find a new location, but the Assembly must first discuss and then adopt any such decision on this matter./ibna