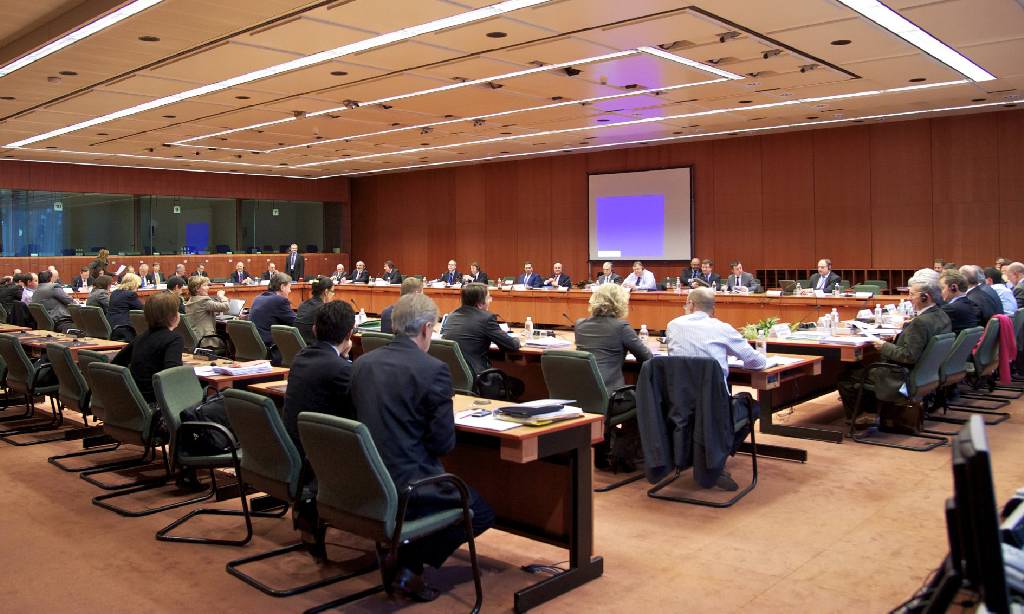 Eurozone deputy Finance Ministers will discuss during a Euro Working Group (EWG) meeting on Tuesday (at 16:00) whether or not social benefits recently decided by the Greek government are compatible with the country's bailout program.
The EWG will examine the 617 million euro one off benefits for 1.6 million Greek pensioners unilaterally announced by Prime Minister Alexis Tsipras, without prior consultation with creditor institutions. Accordingly, it will also be decided whether or not short term debt relief measures should "unfreeze".
European Union sources point out there are quite a few views over the issue with Berlin most skeptic about the measures abruptly taken by Athens. The Greek side reportedly infuriated several eurozone members after announcing and legislating a one-off Christmas supplement for low-income pensioners which was seen by creditors as an "unreasonable gesture".
Meanwhile others, such as French Finance Minister Michel Sapin, has publicly opposed a decision by Eurogroup chief Jeroen Dijsselbloem to freeze the debt relief measures for Greece until the impact of the social benefits has been properly assessed.
The controversial benefits caused tension and a serious setback in talks between Athens and creditors. January is seen as a difficult month for the Greek government with developments both in negotiations with creditors and in the internal political front expected.
The ideal scenario for the Greek side is for its European creditors and the International Monetary Fund (IMF) to agree that Athens should not be pushed to legislate additional austerity measures beyond 2018 in order to conclude the review. This is considered unlikely even if the IMF ultimately agrees to remain in the Greek program merely in an advisory capacity.
A second scenario, according to which the review could close by the end of January allowing inclusion in the European Central Bank's quantitative easing (QE) program – which would also be favorable to Athens – is now out considered out of reach too.
As a result, media reports suggest there is also a chance Greece could be handed an ultimatum by creditors. In this case "Grexit" would resurface and political parties will be urged to form an "emergency government" that would either be technocratic or a grand coalition between Syriza and New Democracy.
Meanwhile, Moody's ratings agency has dubbed the recent tensions between Greece and its creditors a "credit negative" event. Moody's said the difference could lead to delay in the completion of the review of the Greek bailout program and the disbursement of the 6.1 trillion euro trance from the European Stability Mechanism (ESM). A Moody's report warned that the delay increases the risks of nonpayment of bonds in July 2017./IBNA