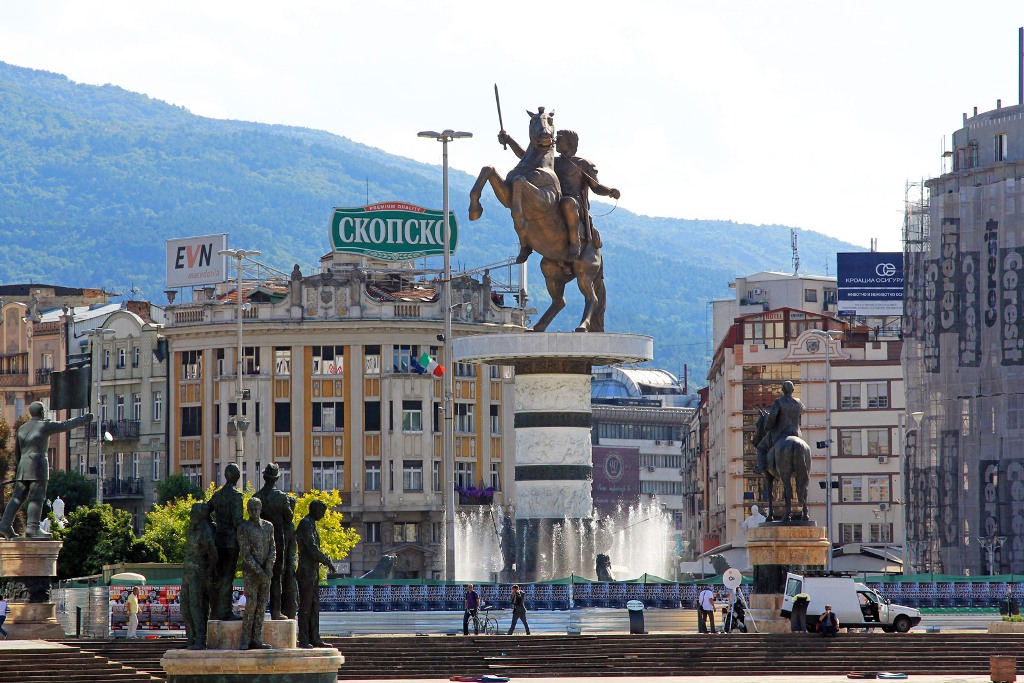 The political crisis in FYROM is damaging the economy and is deterring foreign investors.
"The negative effect of the political crisis on the country's economy is growing by the year. This year too, political uncertainties will be reflected on the economic situation in the country", says the governor of the National Bank of the Republic of Macedonia (NBRM), Dimitar Bogov. He says that Macedonian economy has a strong foundation and everything that it needs to move forward.
"Uncertainty is never good for business and the political crisis has had its impact on the economy. In 2015, when the political crisis started, economy grew at a rate of 3.5%, although our expectations were for over 4%. In 2016, when we projected a 4.5% economic growth, the actual rate was 2.4%", Bogov underlined.
The representative of the European Bank for Reconstruction and Development (EBRD), Peter Sanfey, said that the current political situation has not only affected economic growth, but also foreign investments.
"New investments in 2016 were very low, around 18 million euros or ten times lower than the previous year. Private investors are scared to invest, while public investments have come to a standstill due to the lack of a government", said Peter Sanfey of EBRD.
Accoridng to the head of the IMF European Office, paul Thompson, another problem relates to the lack of the realization of institutional reforms. According to him, economic growth depends in security and for this, there might be institutional reforms.
These opinions were shared during the sixth international conference of NBRM, which is traditionally held on the anniversary of FYROM's monetary independence. /balkaneu.com/