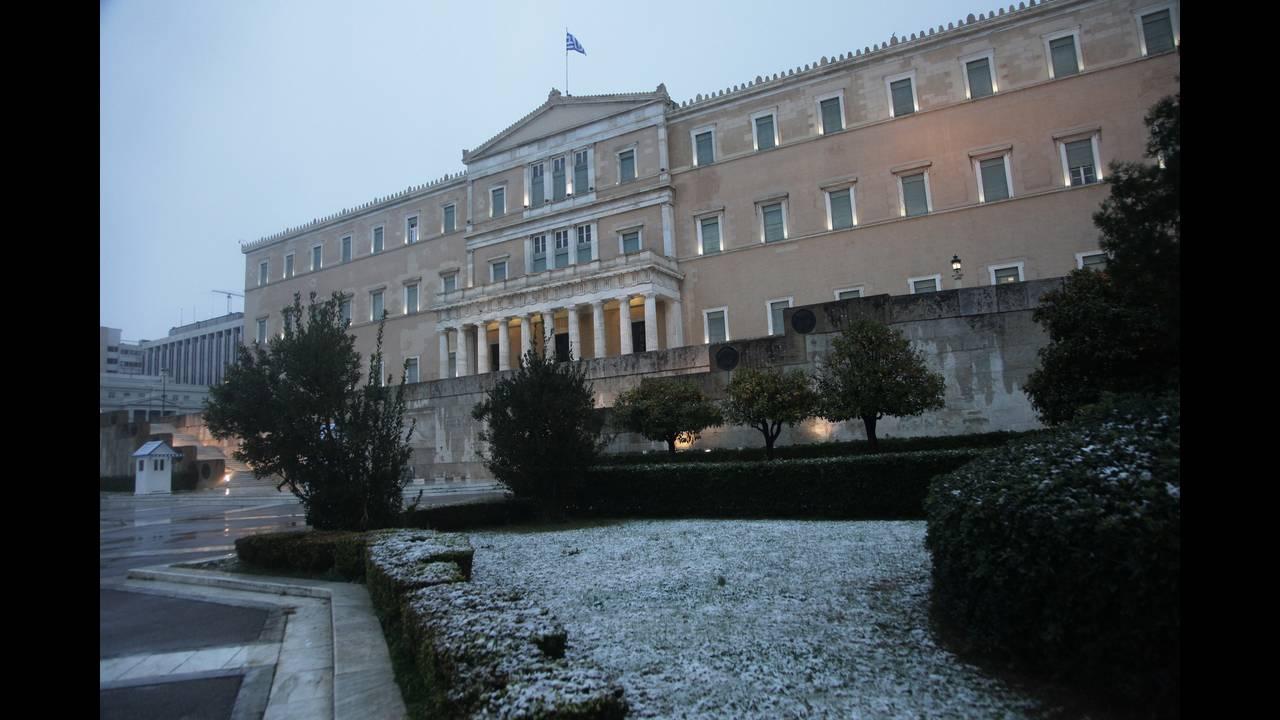 The bad weather has placed Greece all the way to the center of Athens in a snowy embrace. On the political scene, however, temperatures are high as the processes inside the government and in the parties are under way.
Today is expected to take place the meeting of Prime Minister Alexis Tsipras, with the Minister of National Defense and leader of the independent party of Independent Greeks Panos Kammenos. Moreover, tomorrow Wednesday, convenes the parliamentary group and the executive committee of P. Kamenos' party, where the decisions will be taken regarding the next day of ANEL in the coalition government, pending the voting for the ratification of the Prespes Agreement in the House.
In any case, the relations between Tsipras  and Kammenos  "winter". At the same time, the government appears certain that it has secured a majority In parliament, both for the ratification of the Prespes Agreement and for the next legislative steps.
"Green" Light for the Prespes Agreement from The River
Things are becoming even clearer after the official announcement by The River that it will support the Prespes Agreement, but not the Government, which ensures, as it all points out, its comfortable ratification. On the other hand, SYRIZA is quick to point out that the passing of the Agreement from the House is not interpreted as a vote of confidence in the government.
At the same time, New Democracy speaks of elections or a vote of confidence by the Prime Minister, while The River calls for elections if ANEL departs from the government. "Post a vote of mistrust", is the answer of the Maximos Mansion to the New Democracy.
In any case, the decisions of the Greek Prime Minister will be taken very soon and will be launched after the departure of the German Chancellor who visits Athens on Thursday./IBNA