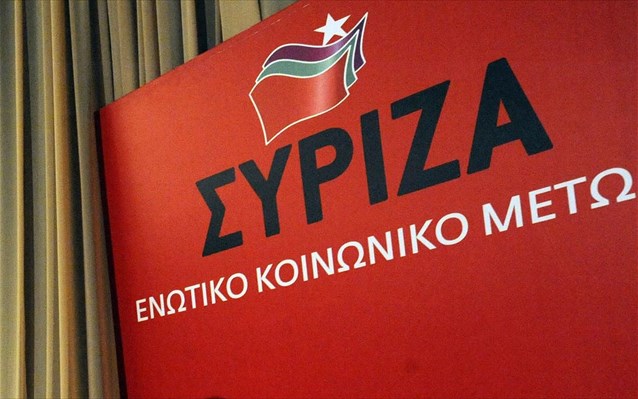 Athens, June 25, 2015/ Independent Balkan News Agency
By Spiros Sideris
With the common denominator that the latest proposals of creditors are 'unreasonable' and exceed the limits of endurance of Greek society, but also with a broad discussion on the next steps of the government and the party, was held the meeting of the Political Secretariat of SYRIZA.
According to reliable sources, following the recommendations of the Secretary of the party Tassos Koronakis, and the State Minister Alekos Flabouraris, there were many positions which included harsh criticism to creditors, but also to government strategy. Members of the Political Secretariat noted, according to reports, that if there is an agreement that will be very painful for society, it would be difficult to support, as it will be inconsistent with the party's positions, but also for SYRIZA, while there were also reports of the need for early elections.
It was also stressed the need for an essential reference to the debt adjustment issue, otherwise it will be difficult to accept the agreement. Party sources emphasize that if the Prime Minister can obtain a commitment for debt, then many will change their attitude even in the polls, as they consider it a major factor for addressing the crisis. Also, other officials have stressed the need, any agreement to be viable, that is to be able to resolve problems and not cause in the short-term new complications to the economy.
According to party sources, the meeting showed that Friday afternoon will convene the Central Committee of SYRIZA and the following day the Parliamentary Group, to take position on the agreement, provided that there will be one.