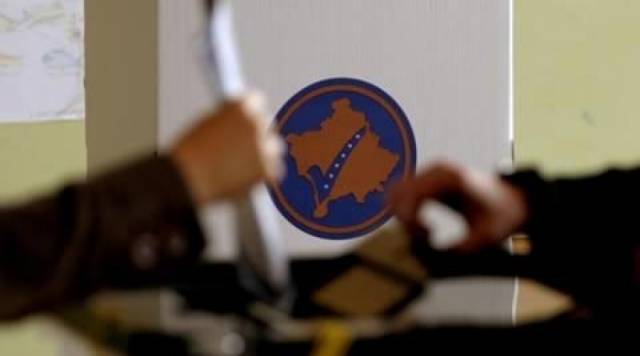 Pristina, September 4, 2013
Today is the deadline to apply at the Central Election Commission for the certification of political subjects and candidates who will race in the November elections in Kosovo, but so far no Serb political subjects has applied.
"No political subject from the north of Kosovo has filed a request for certification until Wednesday afternoon. The last deadline for certification is Wednesday midnight", said Miradije Mavrici, directress of the Office for the Registration of Political Parties at the CEC.
Mavrici says that there are Serb political parties which have applied for certification, but not from the north of Kosovo.
"Out of these 81 subjects which have filed their request for certification, 23 of them are political parties, 2 of them are coalitions, 11 are independent candidates and 45 are civil initiatives. Amongst them there are Serb subjects from other parts of Kosovo, but not from Mitrovitza, Zvecan, Zubin Potok or Leposavi", said Mavrici.
Meanwhile, CEC has delared that it will work even after the deadline expires in order to accept applications. /ibna/