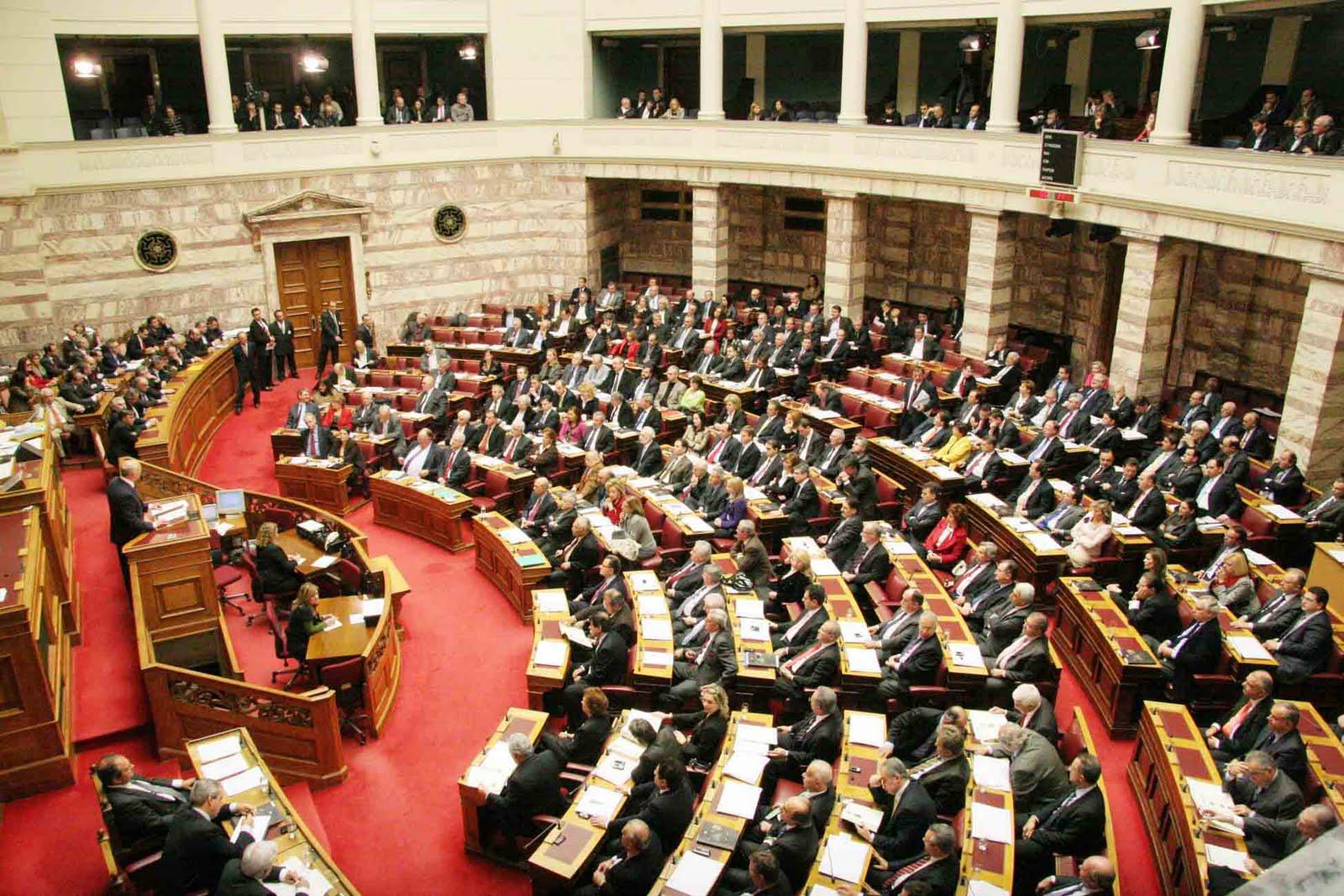 Prime Minister Kyriacos Mitsotakis and main opposition SYRIZA party leader Alexis Tsipras as set to go head to head in parliament on Friday, as political party leaders are set to deliver speeches on the issues of the economy, labor and growth.
The Greek premier will address the House first, to brief MPs on the government's plans for labor relations. Kyriacos Mitsotakis will be responding to questions filed on the issue by Tsipras and Communist party leader Dimitris Koutsoumbas.
According to the SYRIZA leader, the government has managed to abolish measures protecting labor in the first six months since coming to power. Alexis Tsipras has also accused the Mitsotakis administration of interventions that led to wage cuts and undermining collective labor agreements. SYRIZA has also demanded to know how the government plans to address the brain drain affecting the country and what is sees as record number of layoffs in recent months.
On his part, Dimitris Koutsoumbas calls the government to reinstate the 751 euro minimum wage, making it obligatory via a national collective labor agreement, not by ministerial decision. The Communist party also charges that the minimum wage has been slashed 22 percent overall and 32 percent for young workers since 2010. It also cites the need to protect health in the workplace.
The debate in parliament comes as the government is expected to table a much-awaited draft bill reforming social security. This policy area is expected to become a focal point of opposition to the government in coming weeks.
The Labor Minister has said the legislation aims at rectifying injustices inflicted upon the country's pensioners. Opposition parties, on the other hand, have already signaled they will be opposing the legislation, as they expect it to negatively impact on pensioners.
Analysts point out that main opposition SYRIZA and the center-left Movement for Change (KINAL) could seek common ground in their opposition to the government's social and labor policies./ibna