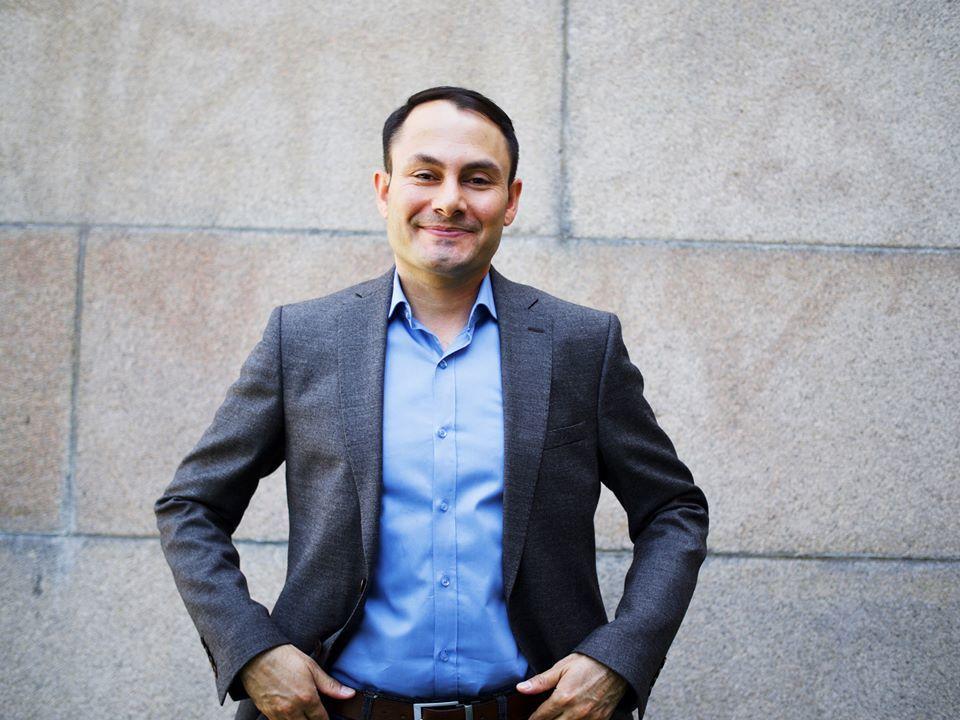 General elections in Sweden have been scheduled for September 9, 2018. A fortnight before the polls, Sweden's Civil Contingencies Agency (MSB) is monitoring the campaign launched by the Islamic group Hizb ut-Tahrir which, under the slogan 'Use your voice – but not in the election', argues that it is "sinful" for (Swedish in this case) Muslims to take part in non-Islamic votes, as thelocal.se has reported.
Via social media, Hizb ut-Tahrir has written it is continuing "its campaign 'Use your voice but not in the election' by carrying out discussions with Muslims about how we can be engaged and have an impact on society without participating in the election."
Meanwhile, Sweden's Centre Party decided to expel Mikail Yuksel, a Swedish politician of Turkish origin.
Yuksel, a parliamentary candidate, told Anadolu news agency that "I have been expelled for not speaking against Turkey and on the pretext that my father is a former [central Konya province's district of] Kulu mayor of MHP (Nationalist Movement Party)."
"A box has been set in Konya's Kulu district for the upcoming elections in Sweden. I carried out my election campaign in Kulu because many people from Kulu are on leave.
Unfortunately, the election campaign disturbed the terror group PKK and some lobby groups against Turkey", said the Swedish politician who added that "he was blamed for being a 'trumpet'" of Turkey's head, Recep Tayyip Erdogan.
Mikail Yuksel spoke of "baseless allegations" that were produced and circulated against him, underlining that his party has not supported him during this ordeal.
Although his party had said "there wasn't any problem and I would be a candidate (…) unfortunately, they didn't keep their word."
Anadolu reports that, as the politician said, "he was waiting for the support of Muslims and Turks in the city of Gothenburg, and he would create a new party if he is elected."…. / IBNA
Main Photo: Mikail Yuksel