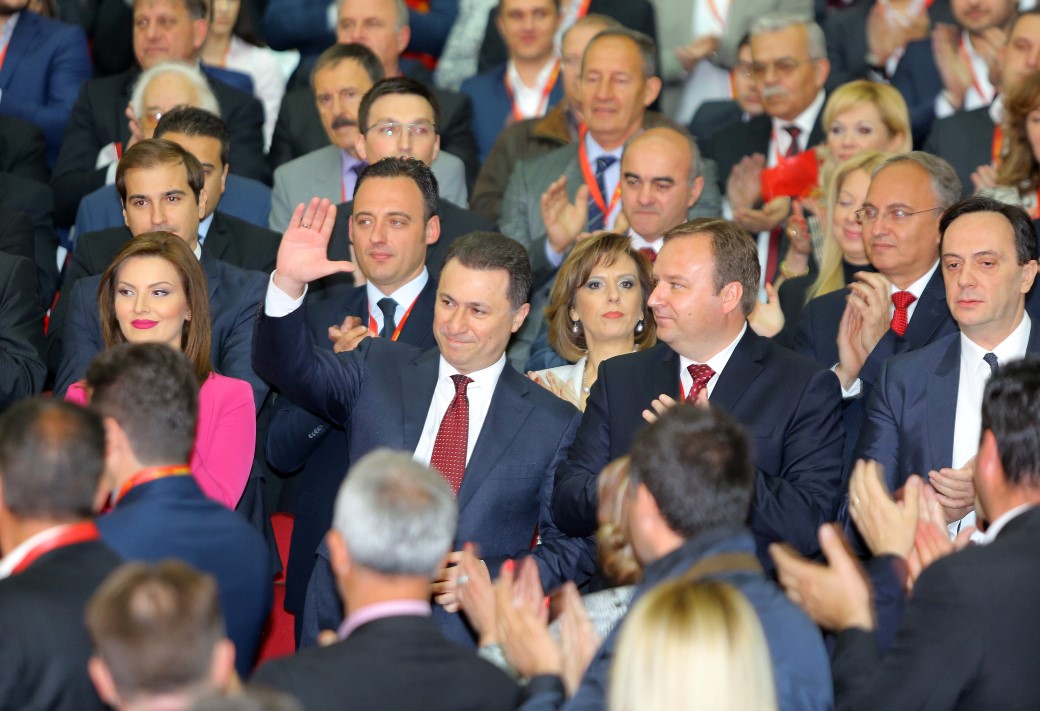 Political parties in FYROM have rejected VMRO-DPMNE's plan or the so called "Guideline", as a solution to the political crisis.
Through this plan, VMRO-DPMNE is proposing an agreement to be reached between all sides, with the aim of solving all pending issues through an institutional way, but without the intervention of foreign elements.
Political parties declare that this project aims at isolating the country from its EU integration path.
SDSM (Macedonian Social Democratic Union) said that such proposals are not necessary and that VMRO-DPMNE must accept a smooth transfer of power.
"They are trying to impose themselves, but citizens have already decided that Gruevski and VMRO-DPMNE, which have caused so many problems to the country, cannot be a part of the solution", SDSM spokesman, Petre Silegov said.
Ziadin Sela of the Alliance for Albanians told IBNA that Gruevski's offer aims at isolating the country and that it threatens relations with the neighbors and international community.
"This is an unacceptable for us because it aims at isolating the state and it aims at hurting regional policies. This project also aims at damaging relations with our international partners", Sela said.
Meanwhile, BDI (Democratic Union for Integration) said that it doesn't want to comment such proposals and according to this party, VMRO-DPMNE must not block the constitution of new institutions which have come out of the recent elections.
Leader of the Democratic League, Pavle Trajanov says that it's absurd that the solution is being offered by a party which is preventing the speaker of Parliament and blocking the election of new institutions, such as the government. /balkaneu.com/