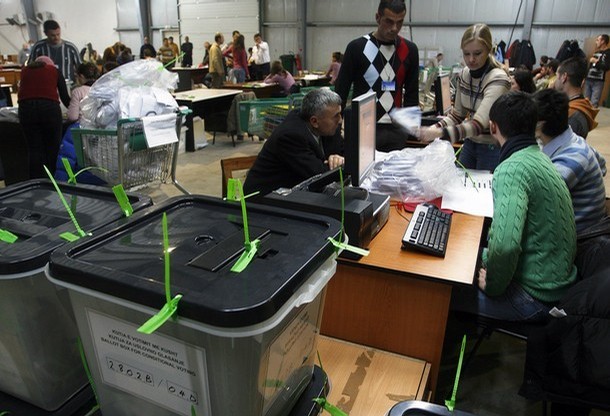 Pristina, June 7, 2013
In 5 months, 5 new political parties have registered at the Central Election Commission. Thus, the total number of political parties has now amounted to 59.
The parties that have registered their name during this electoral year are: Conservative Party of Kosovo with its leader Munir Basha, "Unite" Islamic Movement with its leader Arsim Krasniqi, Cenqar Kemokratske Unije with its leader Hamza Bljen, Hervatska Stranka Kosova with its leader David Koljiq and Kosova Turk Adalet Partisi with its leader Arif Butuc.
"Another three political subjects have applied in the past few days", said the chief of the Registration Office of Political Subjects at the CEC, Miradije Mavrici, who hasn't given any details as to whether their application has been accepted. /ibna/