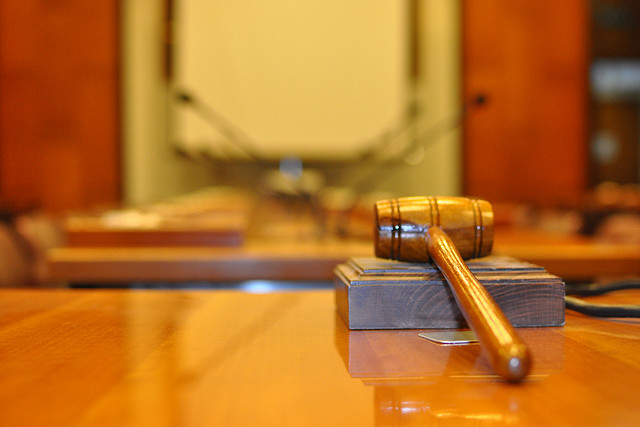 Pristina, August 1, 2014/Independent Balkan News Agency
By Elton Tota
Post election political bloc LDK-AAK-INCENTIVE has demanded from the Constitutional Court of Kosovo to turn down the demand of PDK lawmakers on considering the constitutionality of the election of the speaker of parliament as "unacceptable" or quash it as "unfounded".
Through this request, the opposition wants to have an opportunity to outline its comments for the political crisis in a hearing before the Constitutional Court.
For experts of legal issues, this demand is legitimate, but they are surprised with the poor arguments addressed to the Constitutional Court.
According to them, given that the arguments are poor, the Constitutional Court is in a very good position, because both sides are not prepared to stand their ground.
Fisnik Korenica from the Group for Political and Legal Studies, says that in principle, the arguments in relation to who is the biggest parliamentary group, favor the opposition, but if the quality of the arguments being made is examined, they are of the same quality as the Democratic Party.
"In general, I have my doubts if political parties in Kosovo are able to request what they're entitled to by Constitution and, if they don't have the basic arguments through which they would build their case", says Korenica.
Meanwhile, expert of legal issues, Mazllum Baraliu, considers every attempt of the opposition coalition to claim the opposite of what the parliamentary group of PDK claims as legitimate.
According to him, the final ruling of the Constitutional Court depends on the proofs.
"I believe that the ruling must be balanced, it must be in compliance with the constitutional norms and what is written in the Constitution must be interpreted and not have a rewriting of the Constitution through a ruling of the court", says Baraliu. /ibna/