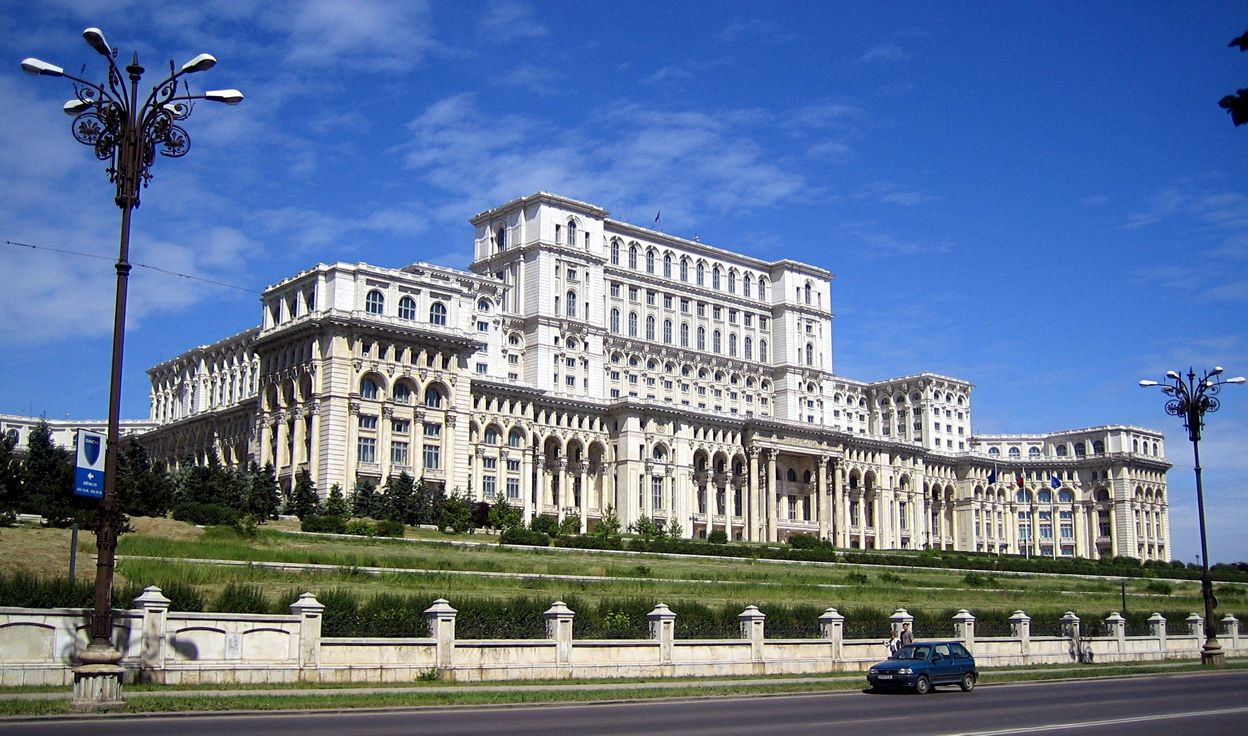 Political parties in Romania are entering the final straight for the presidential elections on November 10, 2019, as they are called upon to decide on the candidates they support in order to claim the Presidency.
Social Democratic Party (PSD) Executive Chairman Eugen Teodorovici announced yesterday evening on a TV show on Antena 3 that he would not be a candidate for the presidency, while expressing the hope that the talks on the candidate would be concluded at the meeting of the National Executive Committee of the PSD, which will take place on Tuesday.
PSD President and Romanian Prime Minister Viorica Dancila met on Monday, July 22, with Victor Ponta, PRO Romania's President and Calin Popescu Tariceanu, ALDE President, where the issue of presidential elections was discussed. Viorica Dăncilă has made known that she would like an alliance between the PSD-ALDE-Pro Romania parties to support a joint candidate for the Presidential Election.
PLUS party leader Dacian Ciolos and Dan Barna, president of the Save Romania Union, announced on Sunday that Dan Barna will be the USR-PLUS joint candidate, while Dacian Cioloş could take up the post of Prime Minister if the alliance took over the government.
The People's Party nominee will be nominated no later than August 10, according to a statement made by Eugen Tomac, the party's chairman, who explained that by that date polls will have taken place to nominate the candidate. Among the potential candidates are Eugen Tomac, Robert Turcescu, Theodor Paleologu, Mihai Neamţu and George Mioc.
Many small parties have also revealed the names of their candidates. Journalist Radu Moraru announced that he is entering the fight for presidential elections. The ADER party announced it would take part in the presidential election with candidate Andrei Stoican, while the party DEMOS announced on his part last week that their candidate will be Andrei Stoican./ibna