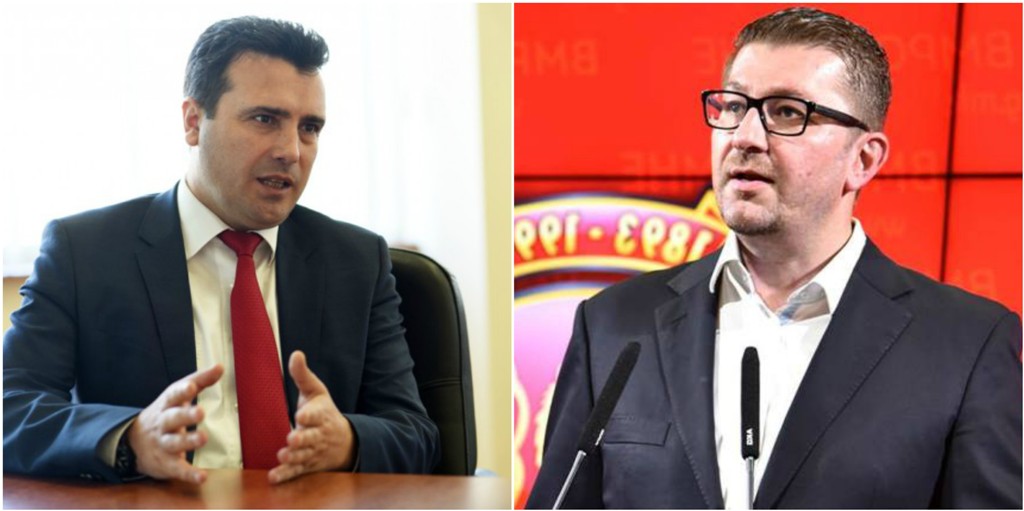 Prime Minister of North Macedonia, Zoran Zaev has not ruled out the possibility of holding a snap poll should the governing coalition be defeated in the presidential elections.
"If our candidate, Stevo Pendarovski is defeated in the presidential elections by VMRO-DPMNE's candidate, Gordana Siljanovska, then we will head to early parliamentary elections", Zaev said.
The Macedonian opposition has demanded early parliamentary elections to be held along with presidential elections, but this was not supported by the majority. Nonetheless, the leader of the biggest opposition party, VMRO-DPMNE, Hristijan Mickoski says that Zaev should keep his promise.
"Zaev should keep the promise that he made. If he is defeated in the presidential elections, then the country should head to fresh parliamentary elections", Mickoski said.
Meanwhile, this will also been the main topic of the televised debate that will take place next week between Zaev and Mickoski.
Analysts fear that turnout in the presidential elections will be lower than 40%, which will make these elections invalid. In case turnout is low, then new presidential elections will be held in six months time, while speaker of parliament, Talat Xhaferi will act as president of the country until a new one is elected. /ibna/