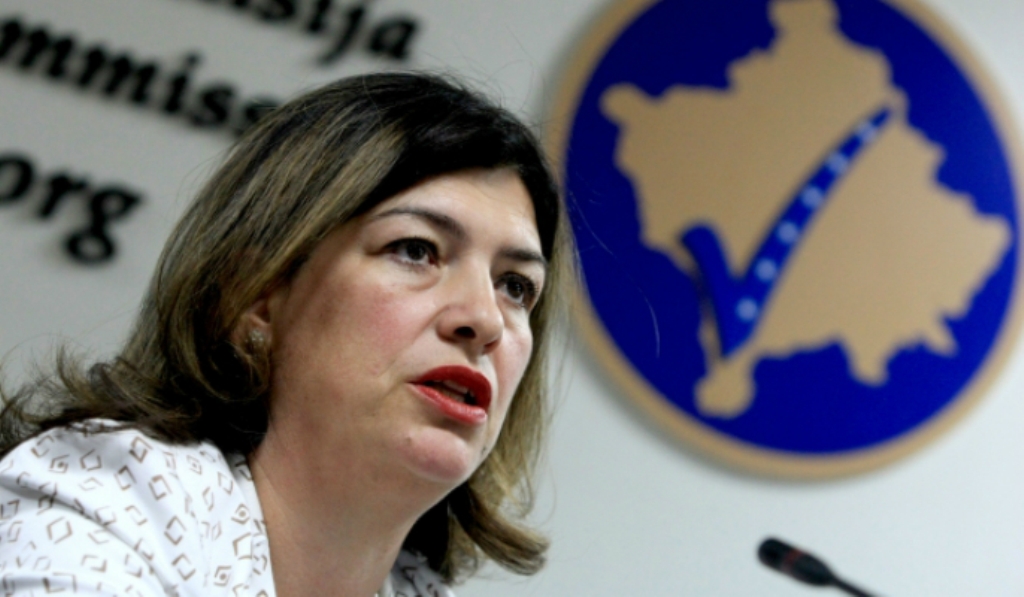 The Central Election Commission in Kosovo has decided today that the electoral campaign for the general elections which have been scheduled  to take place on 11 June, will last from 29 May to 9 June.
During these 10 days, political parties which will participate in these elections will be able to meet with voters and hold debates.
Meanwhile, CEC has also approved the budget for the elections, which amounts to 5 million euros.
CEC took this decision on the day when President of Kosovo, Hashim Thaci announced June 11 as the date for the holding of early elections.
These elections followed the voting of a no confidence motion by MPs in Wednesday, which led to the government to be overthrown. /balkaneu.com/