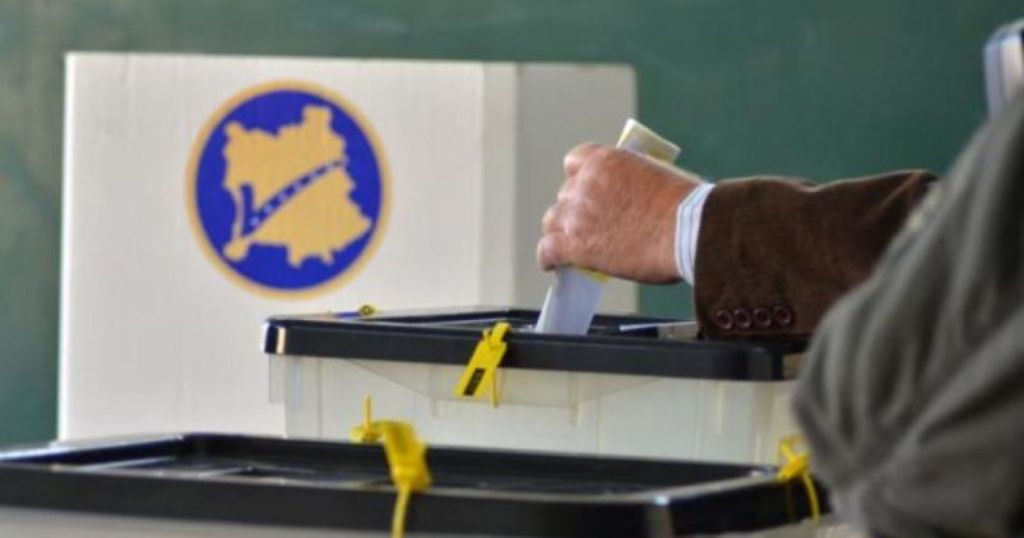 Parliamentary parties in Kosovo say that the electoral reform, which started at the end of last year, must end as soon as possible.
The incentive for the reformation of the electoral system has been taken by president Hashim Thaci, who has demanded for this process to start after the second round of local government elections.
Lutfi Haziri, vice chairman of the Democratic League of Kosovo, says that this party is in favor of an electoral code which regulates the election of the president, the parliamentary elections and the local government elections.
"Serious problems have been identified during elections in terms of the voters' lists, voting preferential voting, runoffs and other problems which do not guarantee full legitimacy", Haziri says.
Meanwhile, Muharrem Nitaj of the Alliance for the Future of Kosovo said that Kosovo needs to finalize such process, but, according to him, the electoral reform has been forgotten every time elections are held.
Meanwhile, Self Determination Party says that so far, there hasn't been any will to finalize the election reform.
Albulena Haxhiu, MP for this party, says that the reform should target the administration of the elections and not the electoral system. /balkaneu.com/