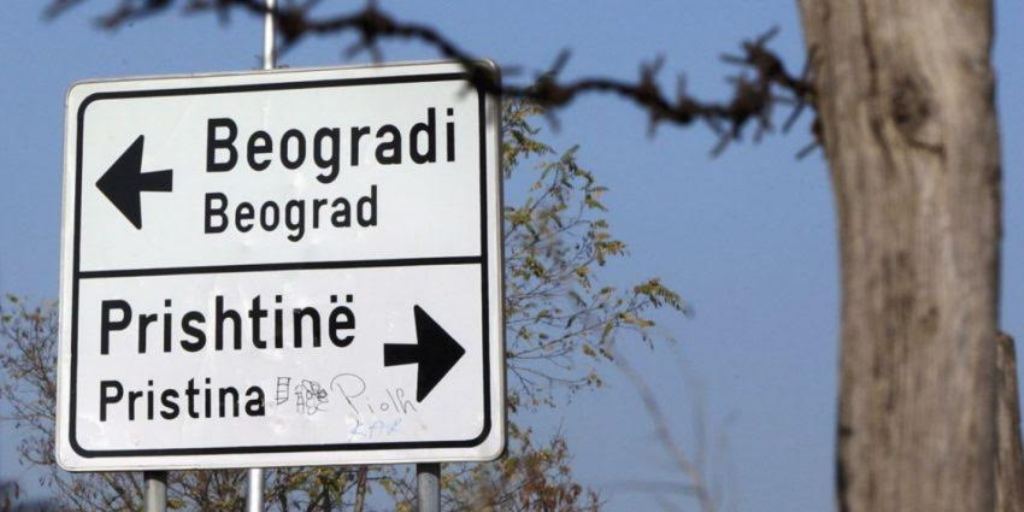 The recent debates concerning territorial exchanges and border changes between Kosovo and Serbia have also sparked reactions in FYROM, but all political forces are against these border changes.
SDSM in power led by PM Zoran Zaev declared that its policies are driven by the principle of no border changes in the Balkans.
"Our policies are driven by the idea for the integration of the region, building friendly ties, development and advancement of relations with neighboring countries. This is the only way the region can move forward", SDSM declared.
The largest opposition party, VMRO-DPMNE also declared that it is against the idea for border changes in the region.
"Our stance is clear. As a party, we're against any border corrections", was declared by the spokesperson of VMRO-DPMNE, Dimce Arsovski.
The Albanian party, Democratic Union for Integration (BDI) declared that such scenarios of border changes could trigger a domino effect in the entire region. This party said that it has always backed the idea of open borders in the region, the same rule that applies in the EU. Other Albanian opposition parties have also declared that they're against plans for division.
Kosovo's president, Hashim Thaci has announced the possibility of correcting the border line between Kosovo and Serbia. The talks between Pristina and Belgrade to solve pending issues have recently intensified. /ibna/