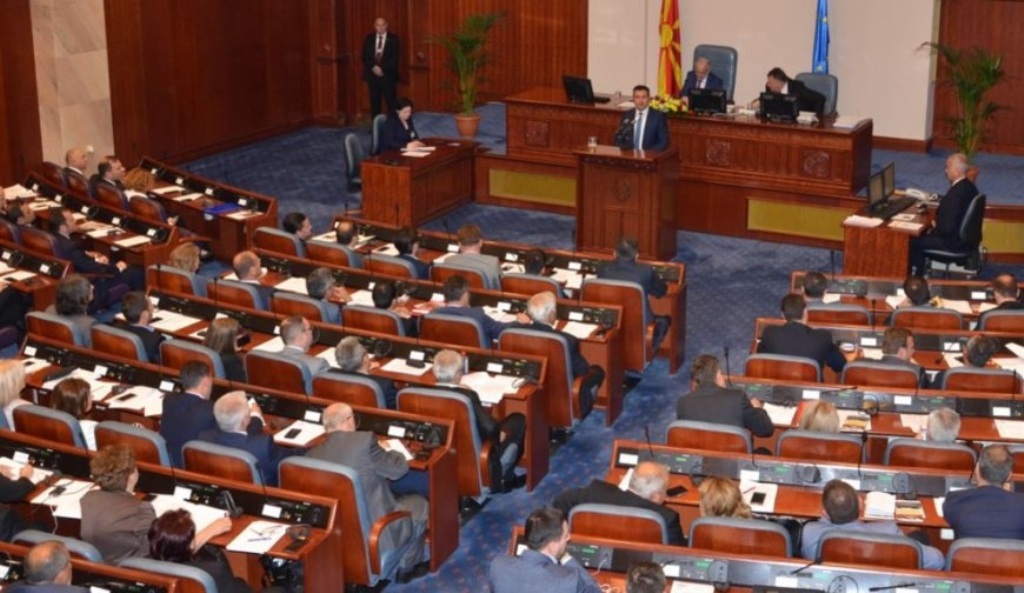 Albanian parties in FYROM have hailed the agreement signed in Prespa for the solution of the name dispute.
Democratic Union for Integration MP, Artan Grubi said that the signing of the document marks the start of the procedure for its implementation.
"The most difficult part of this process will be ratification in Parliament and the implementation of a successful reaction. Any attempt to prevent this process will be met by a strong reaction of the coalition which is engaged to make this agreement work", Grubi said, demanding the support of the opposition.
Flakron Bexheti from the Alliance for Albanians has praised the signing of the accord.
"We consider it as a positive act and we encourage the sides to implement it, in order to give way to the country's integration path", Bexheti declared.
Afrim Gashi from BESA party said that this agreement is a crucial step for the country's accession in the NATO and the opening of EU accession talks.
"If Macedonia leaves the danger zone, then the country is offered more opportunities for security, economic development and the rule of law", Gashi said.
Meanwhile, other Albanian political parties and NGOs have also praised the agreement. /ibna/