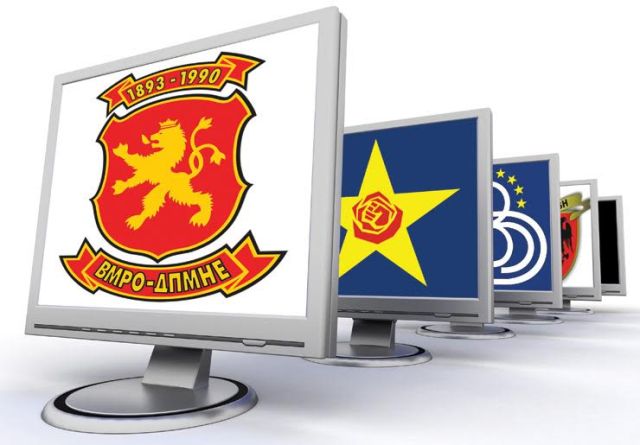 Democratic Party of Albanians (PDSH) is the first political party to publish the list of candidates for parliament who will run for the 11 December elections. Leader of this party, Menduh Thaci will be on top of the list for constituency nr. 6, where the majority of Albanians in the western part of the country will vote. Besides him, there are very few veteran names from this political force. "We have approved the lists for MPs in the party assembly and we believe that we have chosen a winning team", said the spokesman of PDSH, Bekim Fazliu for balkaneu.com.
The largest opposition party, SDSM says that they're still looking into the candidate lists.
The spokesman of this party, Petre Silegov told balkaneu.com that the lists will be finalized during the weekend and that they will receive the approval of the party's congress on 6 November.
Sources from this party say that their leader, Zoran Zaev will race in constituency no. 6, where the two leaders of the Albanian parties, Ali Ahmeti of PDSH and Menduh Thaci of BDI are racing.
BDI is yet to prepare its list. The spokesman of this party, Bujar Osmani said that consultations continue.
"We're careful with the candidates that we are choosing and we're holding debates. We have two weeks time, therefore we're making consultations with people belonging to different profiles, who could represent Albanians in the next parliament", Osmani said.
VMRO-DPMNE too is holding consultations for the list of parliamentary candidates. Leader of this party, Nikola Gruevski said that he will be on the candidate lists, but didn't specify the one he was going to be in.
The deadline for the submission of the lists is 11 November, while so far, Olivera Docevska, an independent candidate is the only one to have submitted her candidacy. /balkaneu.com/