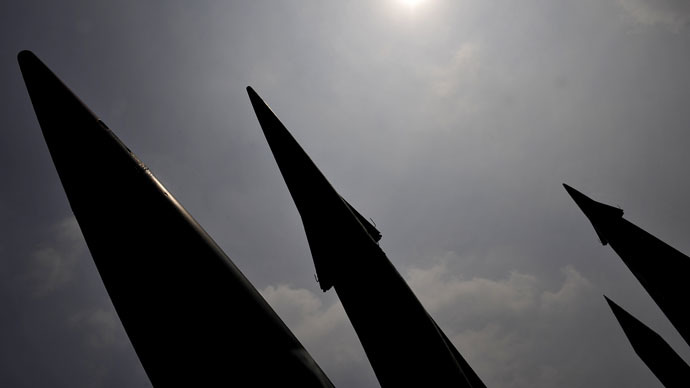 Greek Cypriot and Turkish Cypriot parties have expressed their concern about the threat of misuse of nuclear technology worldwide.
In their regular meeting, under the auspices of the Slovak Embassy in Nicosia, leaders and representatives of Greek Cypriot and Turkish Cypriot political parties discussed on Wednesday about the nuclear  threat on the occasion of the 31st anniversary of the Chernobyl's tragedy.
In their joint communique, it is stated that they paid tribute to the thousands of victims of that accident and they exchanged opinions on the issue: "In memory of the Chernobyl's tragedy: raising the awareness of Cypriot people on the threats of nuclear energy", as proposed by the hosting party, the Cyprus Greens – Citizens' Cooperation.
They also expressed their considerations regarding the construction of nuclear plants worldwide and underlined the risks not only in the possibility of an accident but also to the normal operations of nuclear energy plants due to the impact from wastes.
All parties agreed that the misuse of nuclear technology is a threat to humanity which cannot be contained within national borders and that they wish that our environment should remain free of nuclear plants and radioactive wastes.
The next regular meeting of the leaders and the representatives of the political parties will be held on Wednesday 31 May, 2017 at the Ledra Palace, in the Nicosia buffer zone.
UN-led peace talks are currently underway to find a negotiated settlement that would reunite Cyprus, divided since the 1974 Turkish invasion./IBNA
Source: Cyprus News Agency