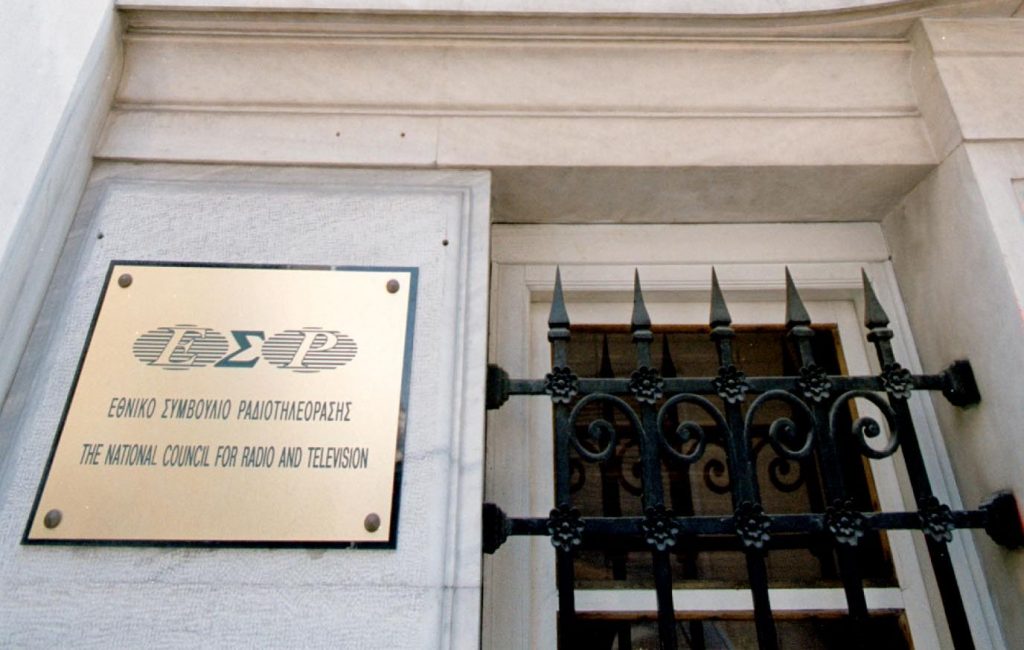 Political parties in Parliament finally reportedly agreed over candidates of the board members of the currently inactive broadcasting watchdog, ESR.
Thanassis Koutromanos, the former Supreme Court president, will be appointed president of the Greek National Council for Radio and Television (ESR), with Rodolfos Moronis recommended for the vice-president's seat. The other members are: Nikos Kiaos, Popi Diamantakou, Vasilis Karapostolis, Giorgos Plios, Lilian Mitrou, Dimitra Papadopoulou and Giorgos Saridakis.
The proposal put forth by parliament president Nikos Voutsis was approved by 24 votes (Syriza, ND, PASOK, Potami) while KKE, Enosi Kentroon and Golden Dawn abstained.
Koutromanos was the recommendation of the main opposition New Democracy party, meaning that the government was forced into a political retreat over the controversial TV licensing issue.
Earlier, Digital Policy Minister, Nikos Pappas took a step back from his insistence that the number of TV licenses to be issued will be limited to four.
Pappas told the Athens News Agency that the "number of licenses will be the result of deliberation and wider consensus between political forces and especially the new Independent Authority (ESR)".
This statement, according to reports, paved the way for a new National Council for Radio and Television (ESR) board to be appointed.
New Democracy parliamentary group leader Nikos Dendias said the Pappas statement is a move in the right direction.
Speaking to reporters, Nikos Voutsis said the appointment of a new ESR board will allow public sequences used by TV stations to be used at a price as part of a controlled and regulated market./ΙΒΝΑ