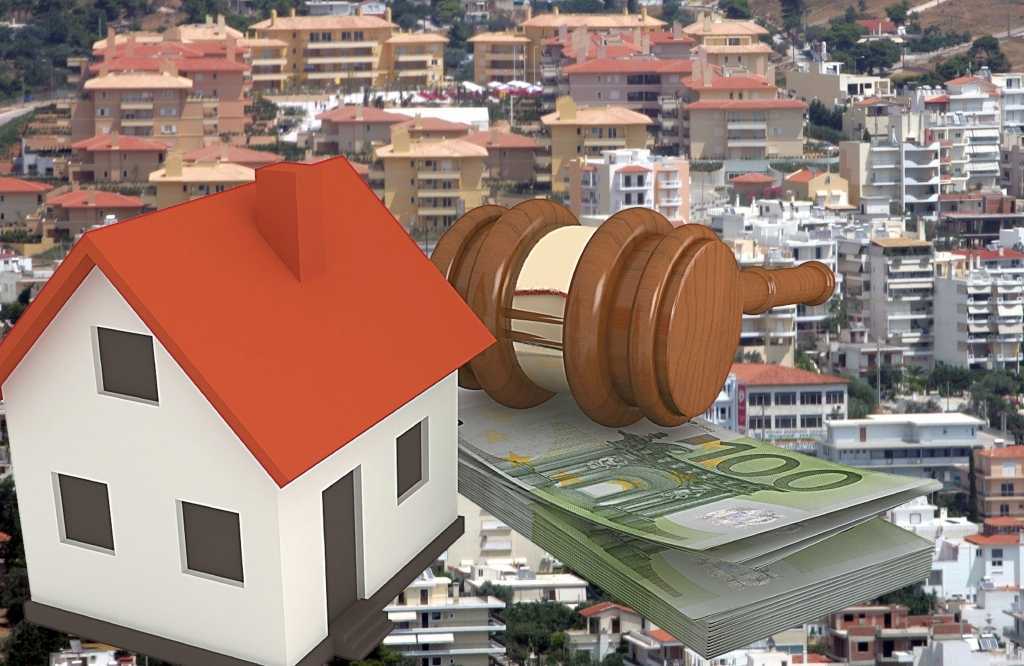 The government was locked in a war of words with opposition parties over the weekend, following developments concerning the bank loans taken out by political parties in previous years.
The Prime Minister's Office issued a strong-worded announcement attacking the main opposition New Democracy party and raising the question of whether or not it plans to repay its loans.
On its part, the center-right New Democracy charged that Prime Minister Alexis Tsipras is the only political leader to have requested a political favor from one lender with regard to SYRIZA bank loans. It added that the ruling party is also the only one to have managed to write off debts.
The PM's Office said New Democracy was evidently panicking and "creating more fake news than its own officials could consume".
The PASOK party also weighed in on the issue, with the party accusing SYRIZA of trying to smear political opponents, while excluding itself from the list of political parties being probed over their bank loans.
Last week, various bank executives as well as former party treasurers of New Democracy and PASOK were left facing charges after financial crimes prosecutors recommended prosecution for loans granted to the two parties up until 2011. The loans in question use future state subsidies towards the parties as guarantees.
Meanwhile, it also emerged that prosecutors found that loans taken out by SYRIZA and the Communist Party are being properly serviced.
Analysts point out that the latest developments point to a very tense and polarized political climate which may intensify as European, local and general elections draw closer./ibna