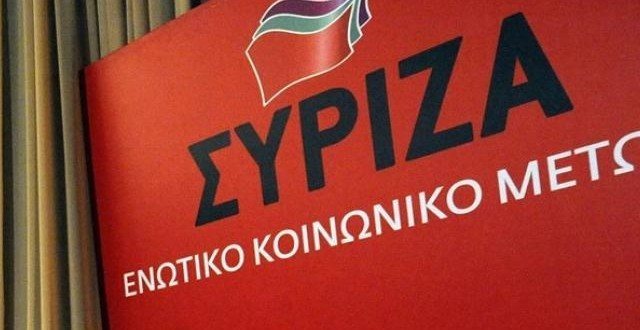 Athens, April 21, 2016/Independent Balkan News Agency
By Spiros Sideris
As a new "indirect message" of the "53", which has caused concern in the "Maximus" with their increasingly frequent interventions, is interpreted the new article of the intraparty motion on its website entitled "Nights of Uprising".
"Let's see in a few "photos" what is happening these weeks in France: A socialist government is trying to implement an anti-labour reform. Mass protests erupt in which the tone gives the student and student community and an army of new unemployed "is noted in the article.
"That all sounds rather familiar. Indeed, despite the existent differences, the Squares of Athens and Madrid seem to be related to the events of the French capita", it is stressed.
"The socialization of open public space and the development of an anti-decision making center, the use of social media as a kinematic connection and consultation tools, the anti-hierarchically mass formation are historical products of a kinematic evolution, not so distant. History does not throw away anything", the articles continues.
"In its own space-time continuum, the "Night on the foot" has awakened many. Among them the Hollande government, which is trying to break the momentum of the movement with an extremely familiar tactic: few favorable rules for unemployed young people in conjunction with abundant repression", adds the writer.
"In this globalized canvas for someone to listen to the concerns, fears and aspirations of a movement, it is enough to listen to himself and those close to him. The needs pushing us to the streets and Squares are the same, regardless of the length and width in which we mobilize. The means at our disposal are largely the same. Finally, the opponent is the same. It is impossible not to recognize him. Usually in one hand he is holding a whip and in the other a carrot", concludes the article.
"SYRIZA is a democratic, pluralist party, but we are all careful. The aim of the internal troika is to topple the government", said the Secretary of SYRIZA Panagiotis Rigas.