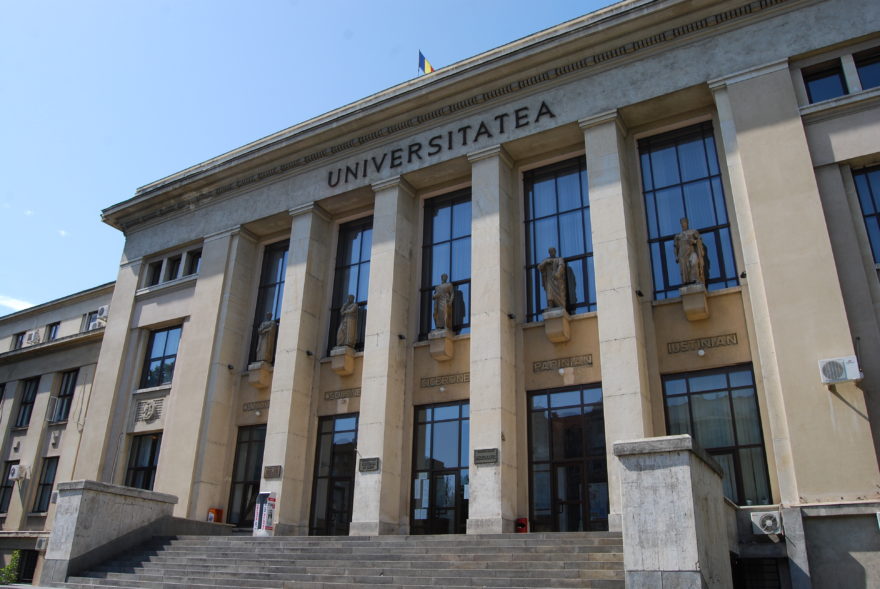 Current changes in the judiciary in Romania have caused wider concerns among the local society over the interference politicians want to enjoy in court rulings. Corruption, experts say, will not be fought this way. On the contrary, it will go deeper into society levels, thus pushing Romania back to older times when politicians were able to rule the world without even being persecuted.
Bucharest universities went a step further in order to safeguard their 'back yard' and make sure the management will be able to function uninterrupted…
According to a report by romania-insider.com, the Bucharest University and the National School of Political and Administrative Studies are planning to "draft a best practices guide in the area of university management", so that, "political involvement" can be avoided.
The move aims at university "autonomy".
A statement issued by the two higher education institutions, reads: "In all developed countries, the lack of political involvement in the management of universities is a warrant of the fact that the opinions of the specialists in the higher education institutions, expressed in specialized publications, studies, public policies proposals, debates and so on, are the result of the expertise acquired in decades of work and are not influenced by factors exterior to the academic environment."
The initiative was a result of a letter signed by 30 rectors of universities across Romania, at the end of January, in support of the new education minister Valentin Popa, who was heavily criticised for grammatical mistakes he made during a speech he gave in public…/IBNA