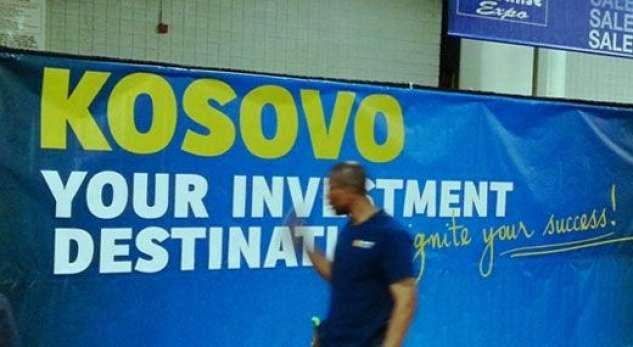 Pristina, 20 October 2015/Independent Balkan News Agency
Lack of political stability is damaging Kosovo's economy. The blockade of institutions is a negative element for foreign investors.
Experts of economic affairs told IBNA that the violence manifested in parliament seriously damages the image of Kosovo in the international domain.
The head of the Kosovo Chamber of Commerce, Safet Gerxhaliu says that such images in parliament are causing a very negative perception for the country.
"We're worried about such situation, because it would be a utopia to think that someone would come and invest in Kosovo with such scenes in the parliament of the country. Dialogue and partnership may be the only solutions to come out of this situation and attract foreign investors", Gerxhaliu says.
Meanwhile, Alban Zogaj, head of research at "Riinvest" institute, says that every blockade of institutions would be an obstacle for the economy.
"The latest images in the political arena are causing a situation of economic insecurity. These images have spread through foreign media and have been seen by foreign investors. Investors are waiting political stability in order to invest. In countries where there is no political stability, investments are at risk", he says.
According to experts of economic affairs, Kosovo has had a difficult year, due to accumulated economic and political problems of 2014, carried forward in 2015. Meanwhile, what's happening in the political arena in Kosovo is discouraging businesses. /ibna/