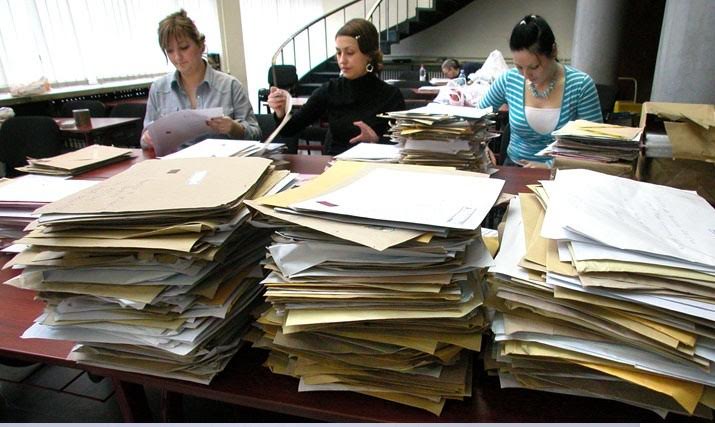 Although election date has been announced, massive employments are taking place in several institutions in FYROM. The opposition and civil society have denounced the fact that unlawful employments are taking place ahead of the electoral campaign, with the aim of attracting as many voters as possible.
Many communes and government institutions have announced vacancies. Meanwhile, the law says that the announcement of job vacancies in public institutions after the announcement of the election day is illegal.
"No job vacancy can be announced and no employment can be suspended in public and state institutions with the announcement of the elections. If procedures have already started, they must be immediately suspended, except for urgent cases and for cases which cannot be postponed", the law for employment  in institutions says.
Activist of civil society, Zlatko Dimitriovski says that the job vacancies that have been announced must be removed until the elections are held.
"What we know is the fact that these announcements have been made on the day parliament was dissolved. This means that the condition to suspend them has been fulfilled", Dimitriovski said.
Meanwhile, State Election Commission says that if one institution doesn't respect the Electoral Code, then the State Commission for the Prevention of Corruption must take measures in relation to this.
Meanwhile, figures indicate that the public sector employs 128 thousand people and for next year, the state's budget will pay 435 million euros worth of salaries for them. /balkaneu.com/