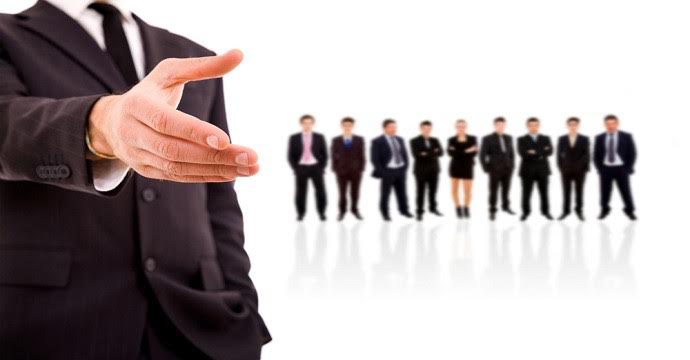 Pristina, 12 October 2015/Independent Balkan News Agency
By Elton Tota
The only way for people to be employed in public institutions in Kosovo is through political affiliations, family acquaintances and bribery. Meanwhile, although university diplomas are the main criteria in recruiting, in reality they are not taken into account.
The latest report of "Rise" organization dubbed "Influence of politics in employment", says that politics has penetrated in all institutions.
Based on this study, there are 250 senior officials who have been employed thanks to their political affiliations.
Lorik Bajrami of this organization, says that the only way of getting a job in public institutions, is through political parties.
"If a person is not part of a political party when applying for a public post, then it's almost impossible to get that job, regardless of his professional or academic qualifications ", he says.
The same opinion is also shared by Fidan Kalaja of "Speak" organization.
"Since the creation of institutions in Kosovo, the issue of employments has been a suspicion one. Political affiliation has always been a criterion for employment", Kalaja says.
For this reason, Kalaja says that Kosovo has the less effective administration in the region and Europe.
According to Kosovo's Agency of Statistics, last year the number of public servants was 81 thousand.
According to Lorik Bajrami, employment without criteria in the public sector has led to a non quality and non professional administration.
In Kosovo, the average salary in the public sector is 300 to 400 euros, while in the private sector is 250 to 300 euros a month. /ibna/