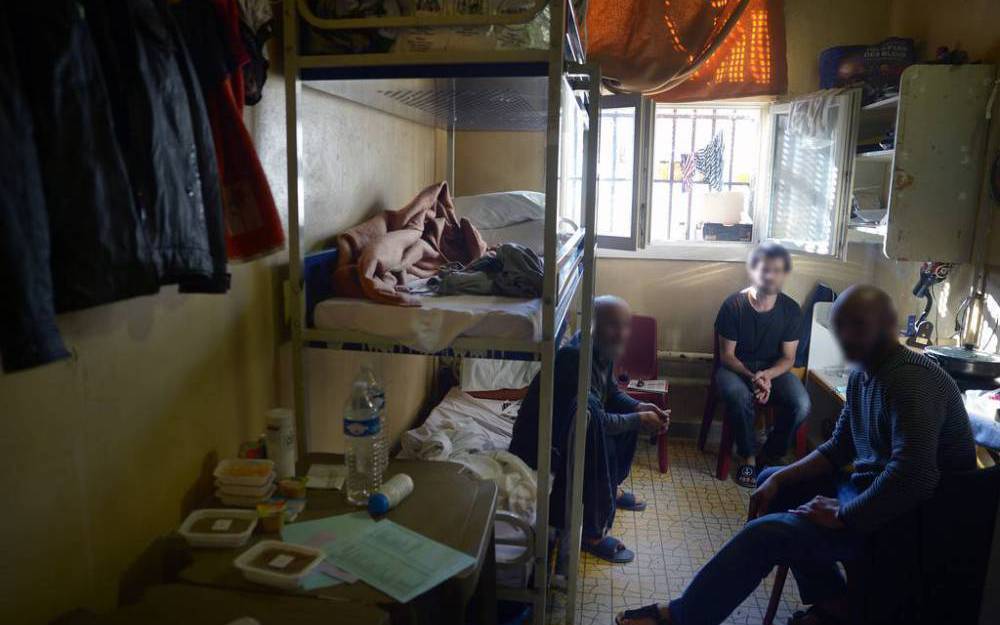 The new amnesty bill proposed by the government of FYROM has prompted political clashes. The minister of Justice, Bilen Saliji said that the amnesty doesn't intend on being exploited for political gains during the election campaign, but that it is a necessity.
"I don't think it's being used for electoral purposes. The government proposed the bill as soon as it got the chance. Its passage requires time and we don't think it will pass before the elections", Saliji said.
According to him, around 2 thousand people are expected to benefit from this amnesty.
Meanwhile, VMRO-DPMNE said that this amnesty will enable the release of prominent criminals who have terrorized people and are a threat for law and order.
"Prior to the approval, they released notorious criminals from prison. This means that laws do not apply for supporters of SDSM. These people who have been released, will be used for the elections", said VMRO-DPMNE lawmaker, Dragan Danev.
104 people who have been sentenced up to 6 months in prison, will be automatically released. 1200 people who have been convicted for theft and 752 people who have been given sentences of up to 5 years in prison, will be reduced off 30% of their sentence.  The new law has been backed by many NGOs in the country. /balkaneu.com/